Shimpaku juniper by Suthin Sukosolvisit. Just for the fun of it is Suthin's tag line with this striking transformation
Today we have another extraordinary before and after transformation by our  friend, Suthin Sukosolvisit. As always it helps to start with good stock. In fact, good stock is a ticket to great bonsai. Still, could you do what Suthin did? And just for the fun of it?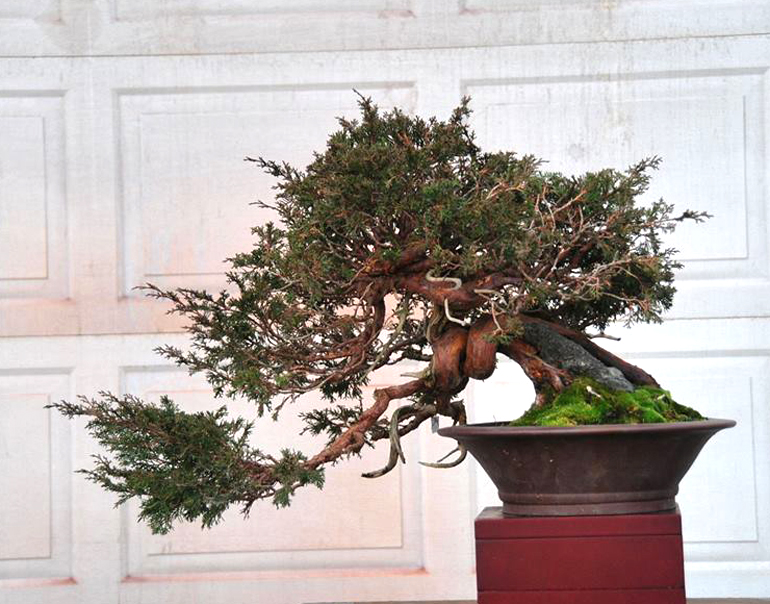 Before. So much potential...


Akadama, Kanuma, Brown Lava, Black Lava,
Hyuga Pumice, Aoki blends & more 
–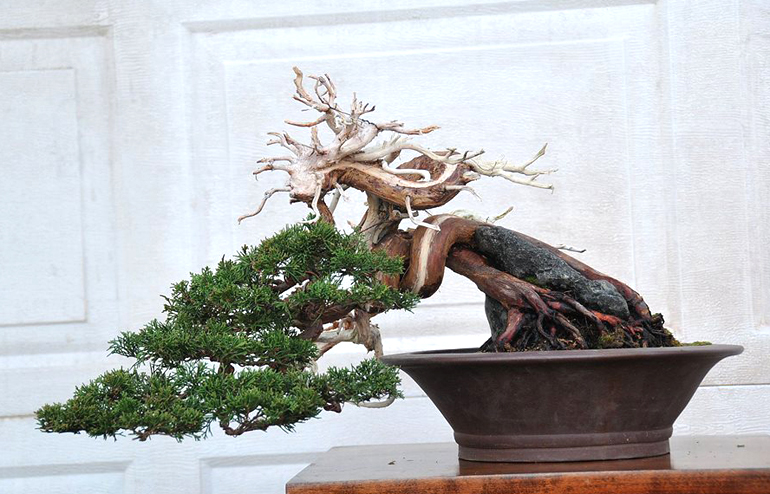 After… potential realized. Would you do the same?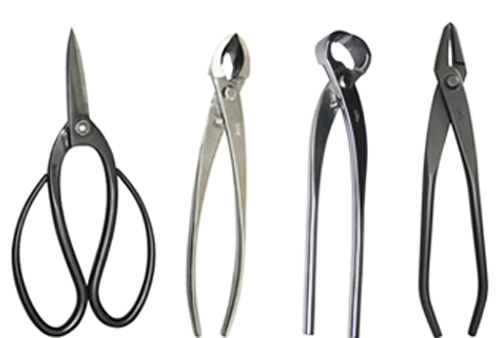 SPECIAL ENDS SUNDAY, MARCH 4th at 11:59pm EST