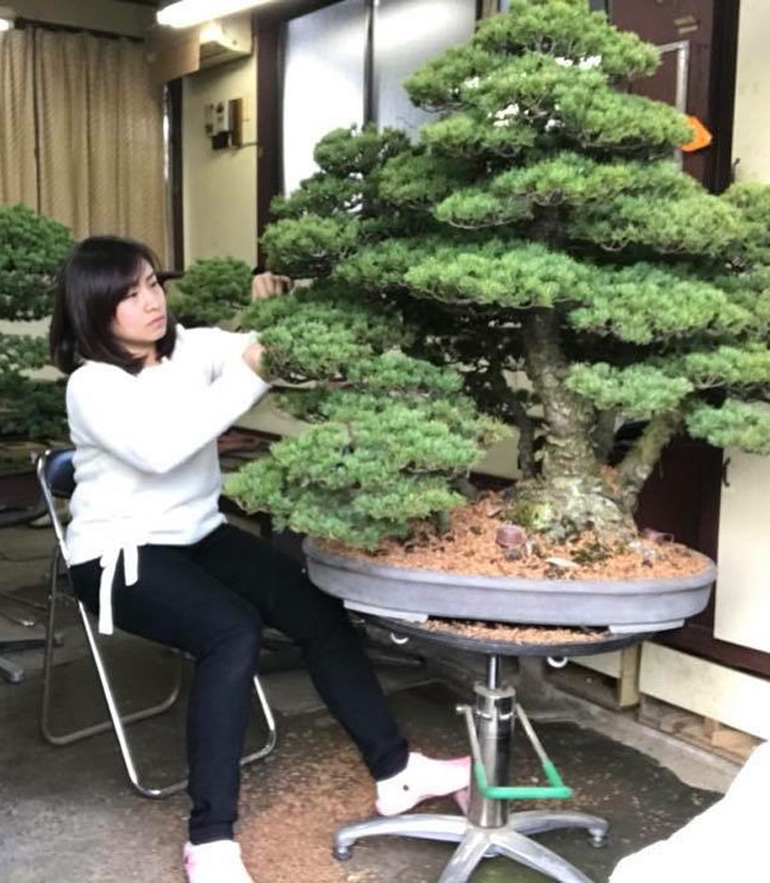 Just in case you think your monster bonsai is too big for a Green T Hydraulic Lift Turntable... "Matsuda san is the new entry in the Masahiko Kimura Bonsai family... has already gained world recognition." And of course Green T is an important part of Kimura's workshop (see below).
A  Green T Turntable will change the way your work on your bonsai
and enhance the results… and you'll enjoy the journey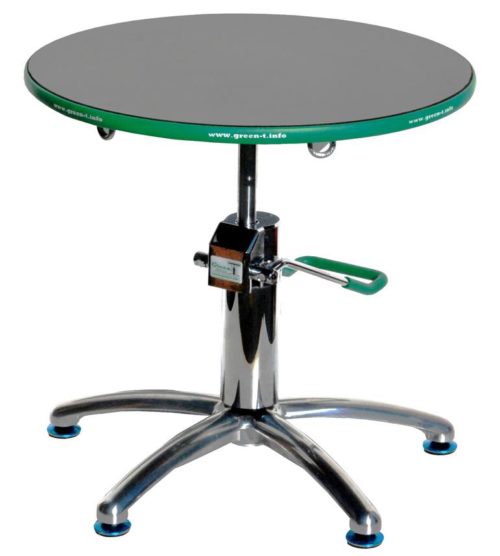 DISCOUNTS ARE COMPUTED AT CHECK OUT
PLUS FREE SHIPPING IN THE CONTINENTAL U.S.
–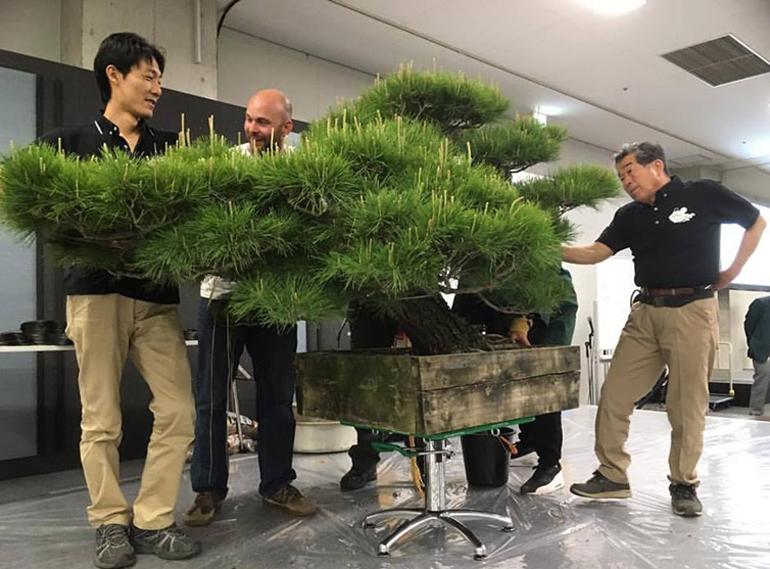 That's famous bonsai artist, Kunio Kobayashi on the right, getting ready to tackle his monster demo tree at last year's World Bonsai Convention. And yes, that's a Green T not even straining to hold the behemoth up.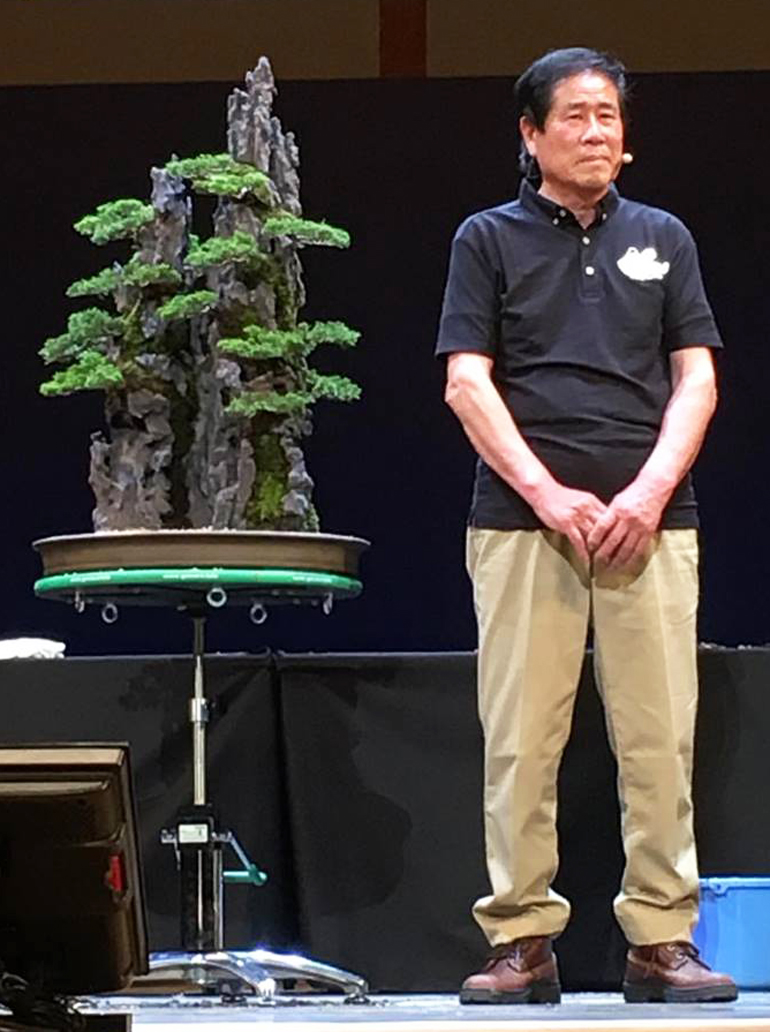 The famous Masahiko Kimura with his demo planting sitting on a Green T Plus at the World Bonsai Convention.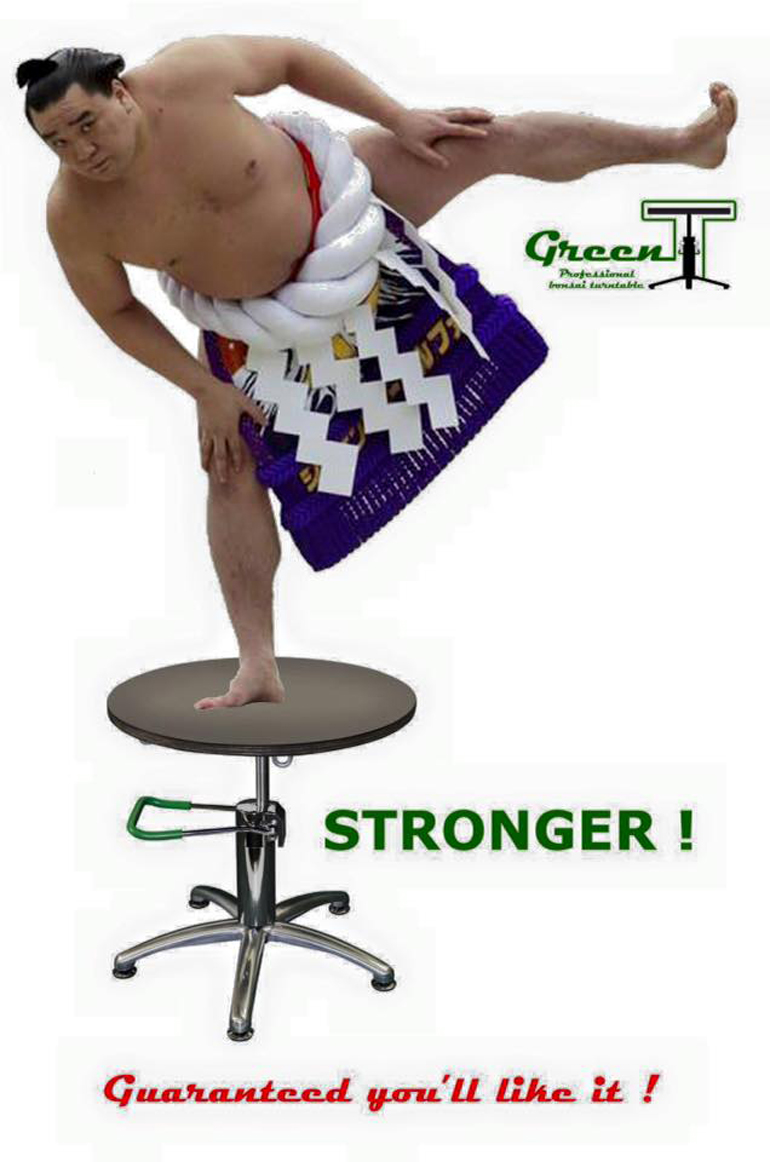 Even though this is a poorly doctored photo, we have it on good authority that Sumo wrestlers like Green T Turntables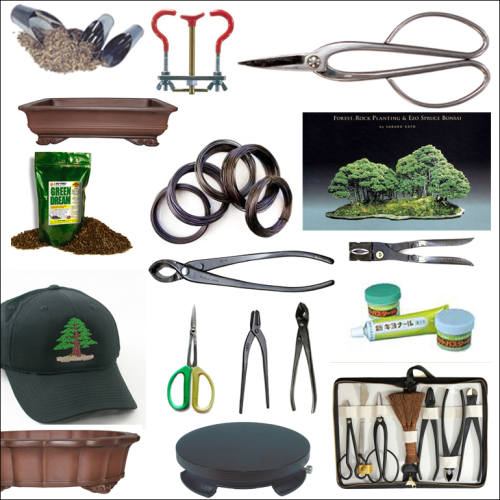 FREE Shipping Still Applies
on Continental U.S. orders 75.00 or more
but only if you select Free Shipping when you check out

–
–