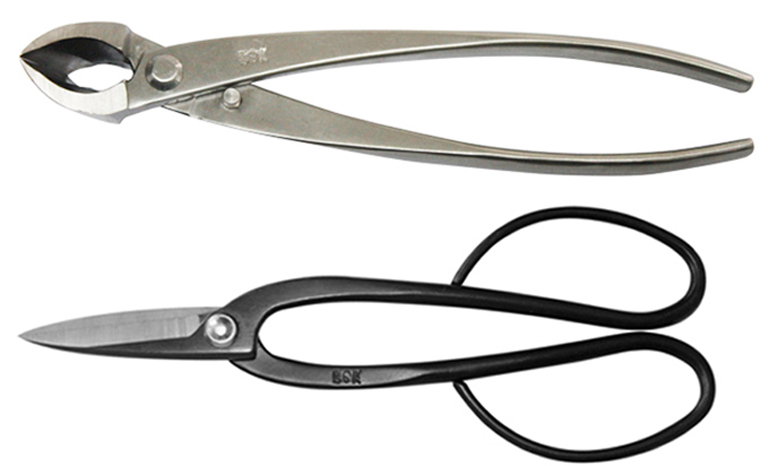 Our selection of over 50 high quality and affordable Roshi Bonsai Tools come in both stainless and high carbon steel, and right now our Stainless Roshi tool are 40% off list and our Cabon Steel Roshi tool are 30% off list
SPECIAL ENDS FRIDAY, AUGUST 10th at 11:59pm EDT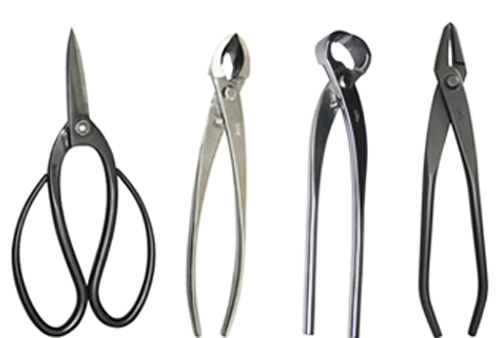 Our famous Roshi tools
are known for precision, durability and beauty 
and very reasonable prices – now even more reasonable
–
When I fist saw Roshi tools I was struck by their beauty. Then, when I held them in my hand, it was easy to feel the quality and I was surprised by how affordable they are. Now, a few years later, I'm still surprised by the quality and price of each and every one. Especially when I us them.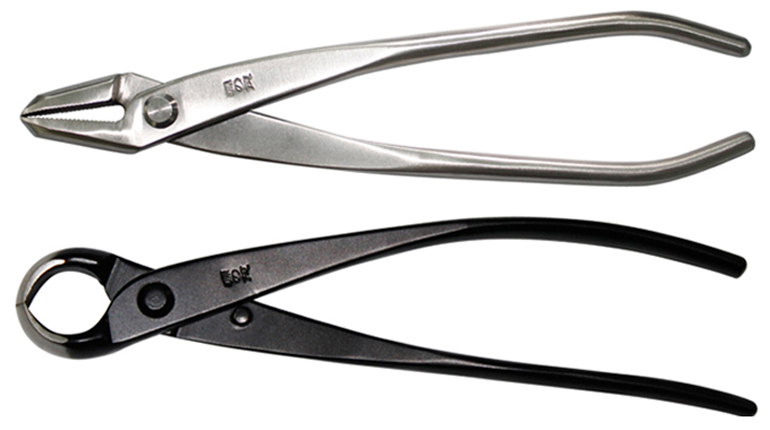 Before we go any further, here's our disclaimer… Stone Lantern owns the Roshi brand. We are also the ones who gave these remarkable tools their Roshi name, which means 'Old Master' in Japanese (they were originally branded Corex to help you better understand why the name change)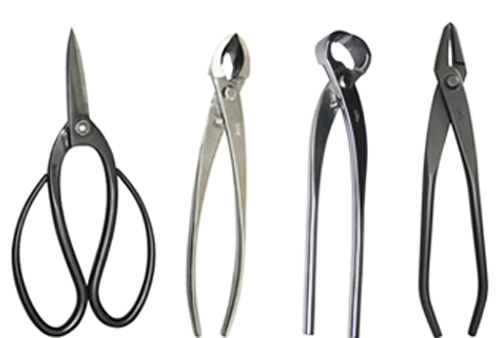 A while back we introduced these Economy grade Roshi shears. Why economy when Roshi Tools are already so reasonably priced? Well, some people want to pay less than 20.00 for quality shears and still want ones that actually cut and keep on cutting. So these are for those of you who fall into that group.
–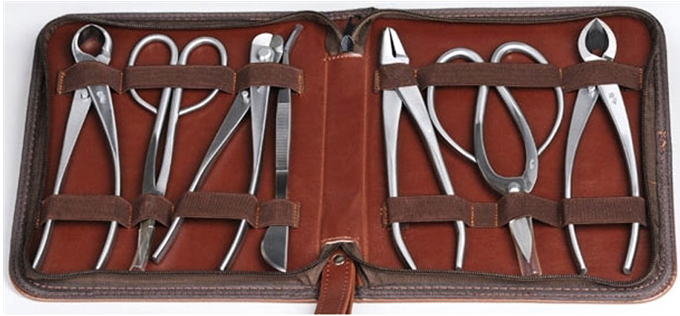 Perhaps the best way to buy Roshi tools is in one of our convenient kits. When I compare the price we pay and the price we sell them for, I'm forced to question my sanity (sometimes that it... some times we do okay)


-