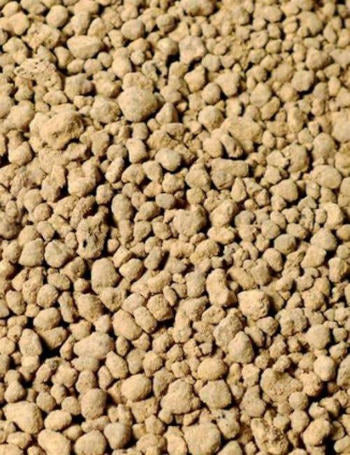 Akadama Bonsai Soil - Hard, Small to Medium Grain (5mm) - 1 Quart
Akadama bonsai soil is mined from volcanic material in Japan, where it has long been a favorite of local bonsai growers. Though it's commonly used with conifers it works for other types of trees too. Akadama does not provide nutrients so it's important to fertilize when you use it.

Some people use Akadama straight while others have it as part of a mix. One of our favorites is Professional Mix, which contains Akadama, lava and pumice. We suggest hard fired Akadama for all but the driest climates.
1 quart bag, small to medium grain (5mm) hard fired Akadama soil.