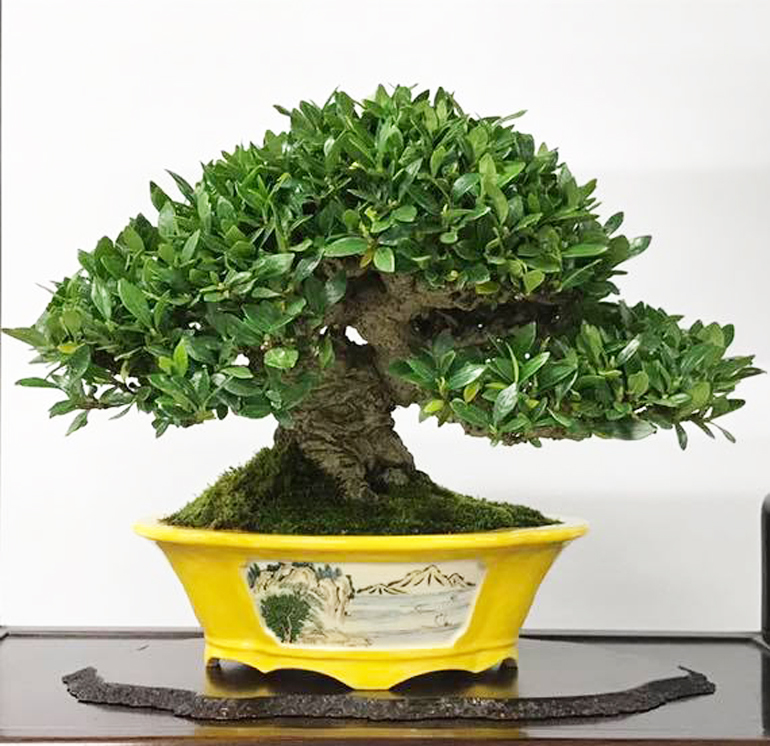 Bright yellow is a strong color, but I think this tree can handle it. The dense foliage and sturdy trunk are the keys. The artist is Tomohiro Masumi. No variety is given
A few months ago we featured Tomohiro Masumi in a post titled, Fat Trunks, Small Pots. Now we've got more of both. All the photos are from Tomohiro's timeline. The only text is "Takao Koyo pots at Shuga-ten"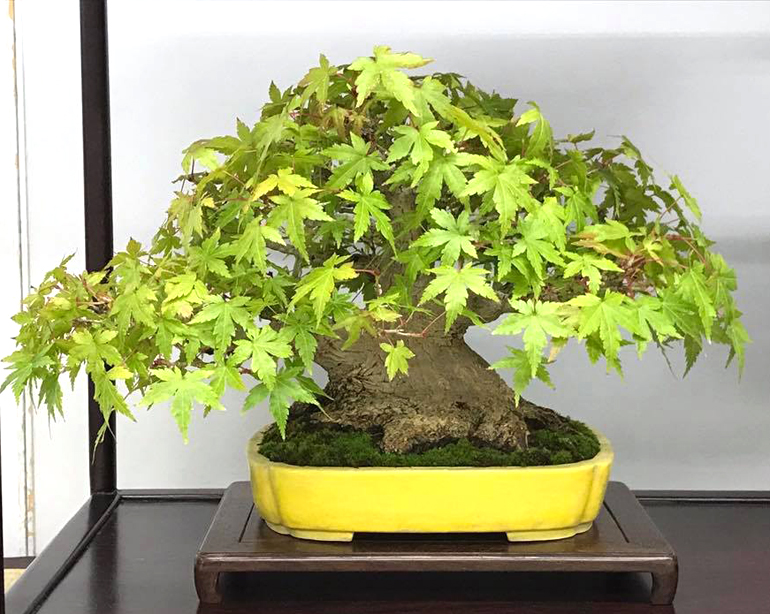 Another bright yellow pot and an even stronger trunk. Again no variety is given, but you with those leaves it's unmistakable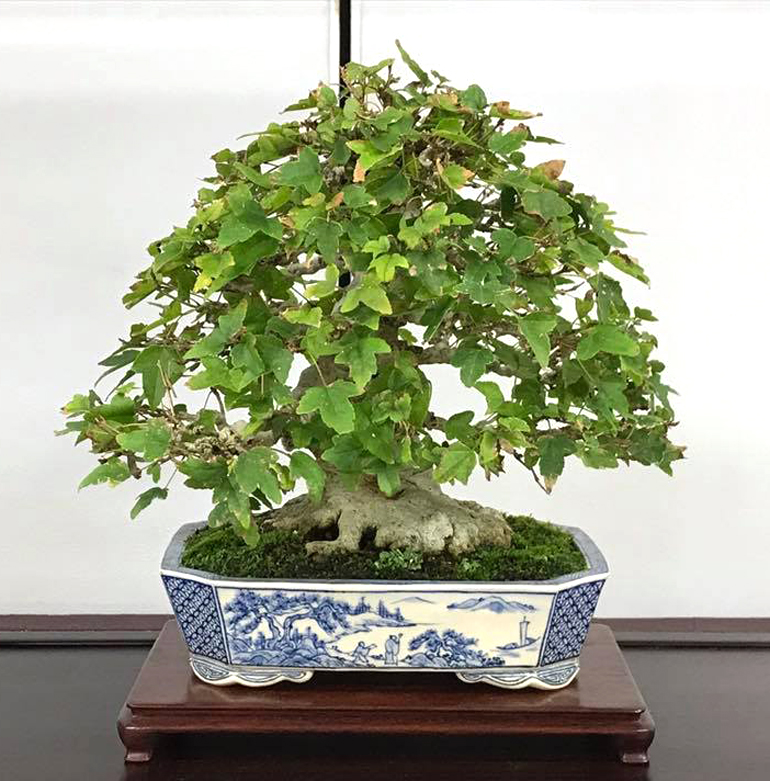 Another strong pot and another maple, though this time it's a Trident. You can recognize Trident maples by their three pointed leaves (thus the name). The impressive nebari has a distinctively Trident look as well.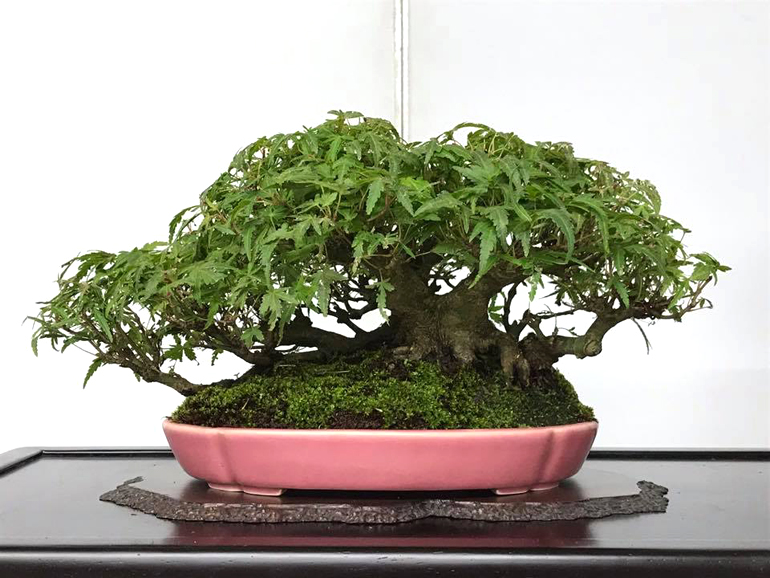 Is it just me, or do the color of the tree and pot together seem a little dissonant. Or perhaps a little dissonance is the artist's intention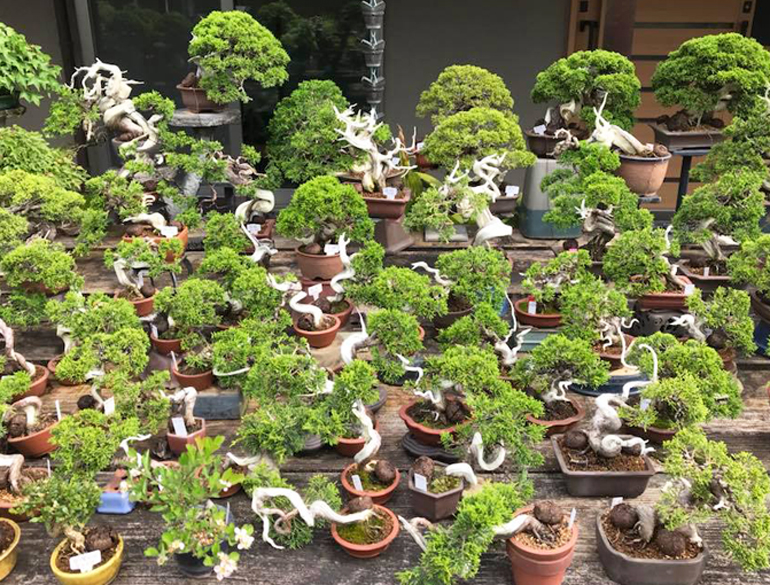 A white snake invasion or just fresh lime sulfur?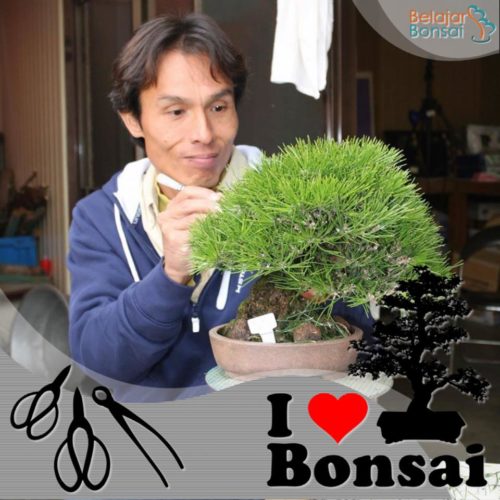 Tomohiro Masumi loving bonsai