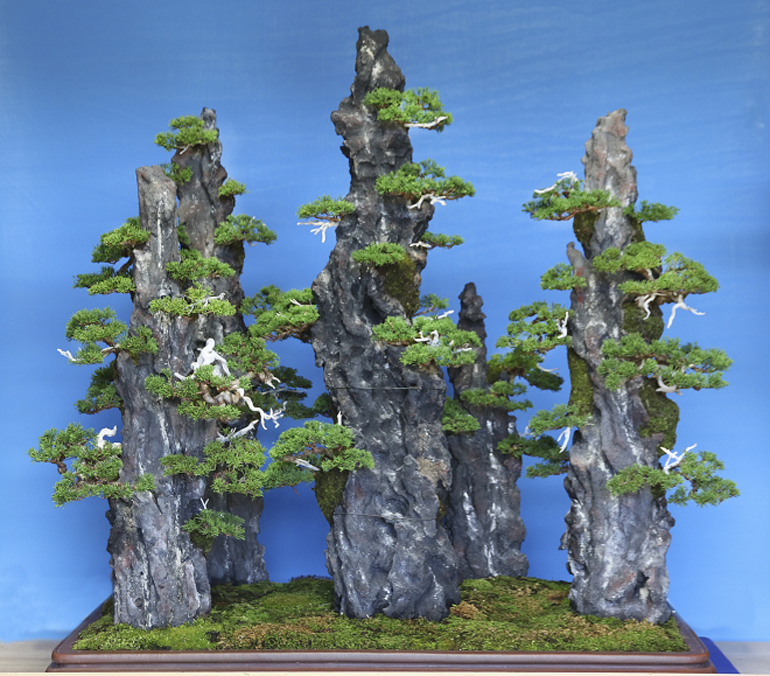 This rock forest is by the Magician, Masahiko Kimura. A master of the art of bonsai, professionally and at play
Bill Valavanis is in Japan again and we're all the better for it. Especially if  you like a steady stream of great bonsai photos. In fact, I wouldn't be offended if you just skipped out and headed over to Bill's blog (after you take note of our book special).
Meanwhile, if you're still here, today it's Kimura at play. Here's a quote from Bill… "Our first stop was the bonsai garden of Masahiko Kimura, The Magician. I immediately noticed the increased number of tall rock plantings he created after carving and painting the stones. He is "playing" with bonsai… I'll explain later."
Continued below…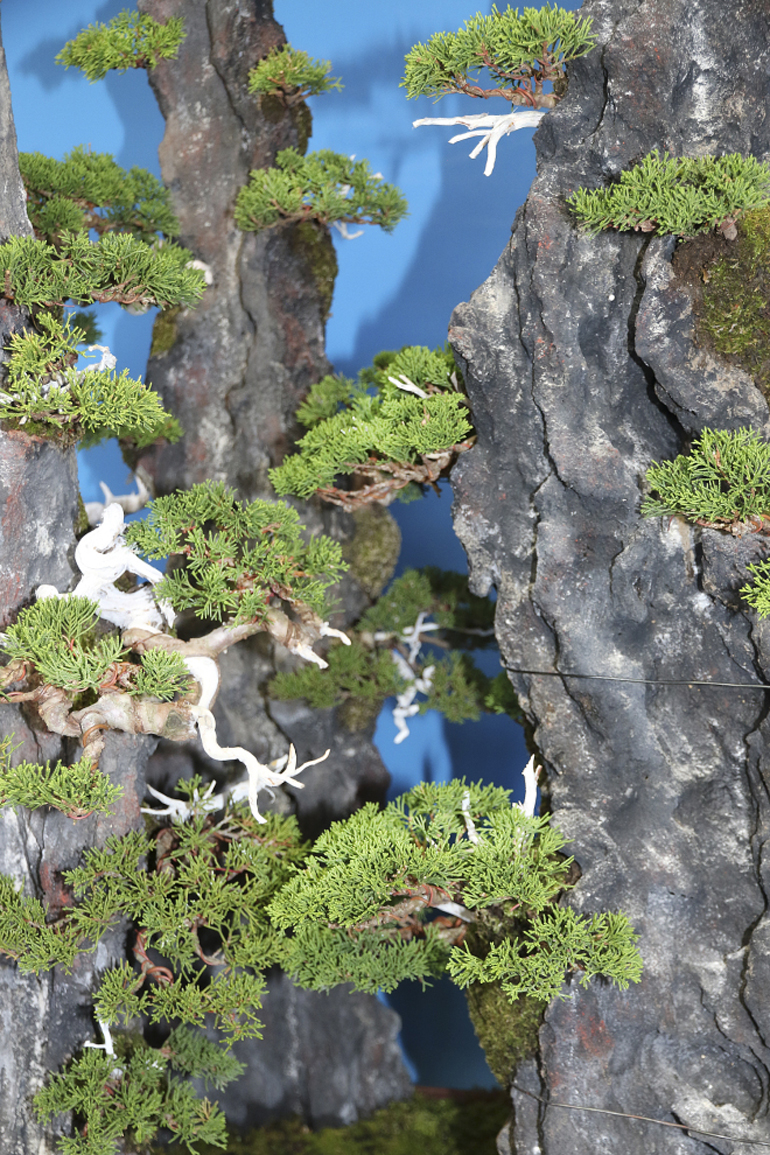 A closer look...
More on the Magician from Bill…"Through play, which he sees as the opposite side of professional work, he has been able to make use of his strong sense of inspiration in creating bonsai."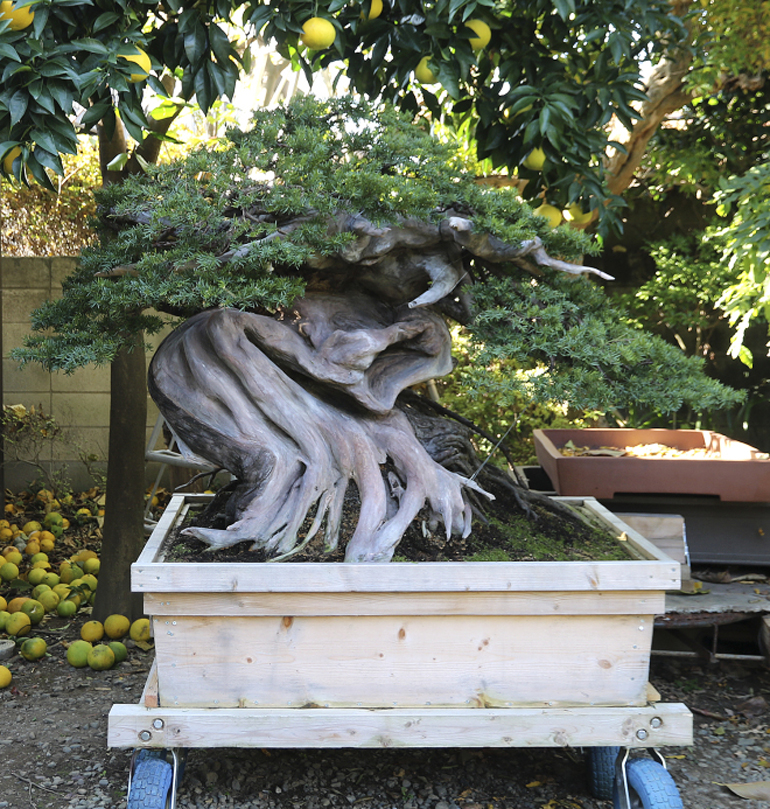 Quoting Bill again... "...a huge Japanese yew which is estimated to be 1,000 years in age"... "According to Mr. Kimura this tree is a rare world-class material" There's much more by Bill on this tree...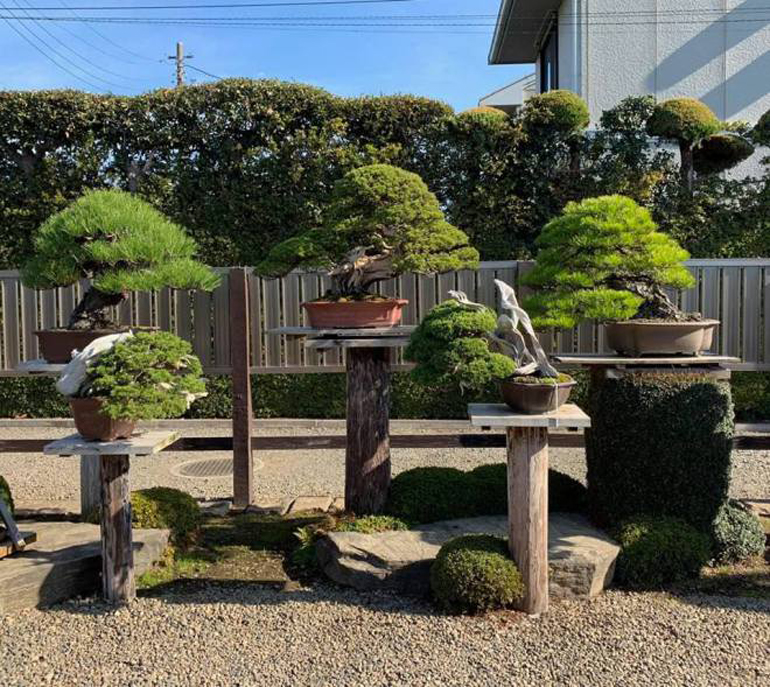 An island in Mr Kimura's nursery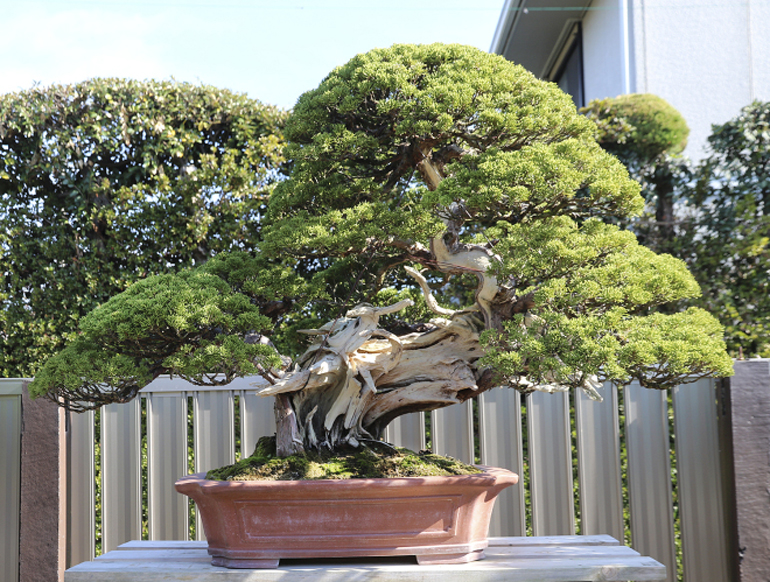 This magnificent tree is in the center of the photo above
All the photos in this post are borrowed from Bill's blog. There are many more where these came from.