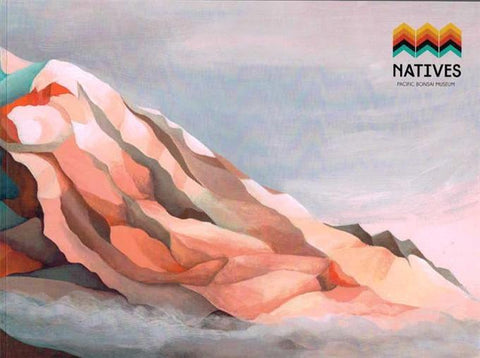 Natives, Pacific Bonsai Museum
Natives is not just a brilliant interplay of colorful landscapes and powerful bonsai, it's also a bonsai book like no other.
Here's a description from the Pacific Bonsai Museum, whose staff created and published this remarkable book... "As artistic representations of trees, bonsai are collected from the wild to be cultivated as works of art. While the natural forces that shaped the tree are visibly echoed in its trunk and branches, the direct link between a bonsai and its native habitat has been lost. By displaying a tree with a portrait of its native domain along with herbaceous plants from the same environment, Natives reestablishes this connection between bonsai and habitat."
Foreword by David De Groot, former curator of the Pacific Bonsai Museum and author of Principles of Bonsai Design
Softcover with 105 pages featuring a wealth of stunning color photos