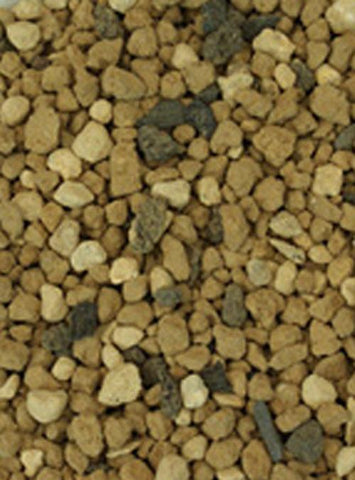 Aoki Shohin Japanese Bonsai Soil Mix - 1 Gallon
Renowned and beloved in Japan Aoki bonsai soil is a blend of akadama, fuji, and kiryu volcanic soils.
Aoki is designed primarily for conifer bonsai, but will work well with almost any type tree. Even though it's pricey, Aoki has been catching on in the US, with an increasing number of bonsai growers reporting successful results.
The particles in this mix are the very small shohin size (3mm). Though shohin soil is usually used for small trees, some professionals use it for their most prized full size trees too.

1 gallon bag.