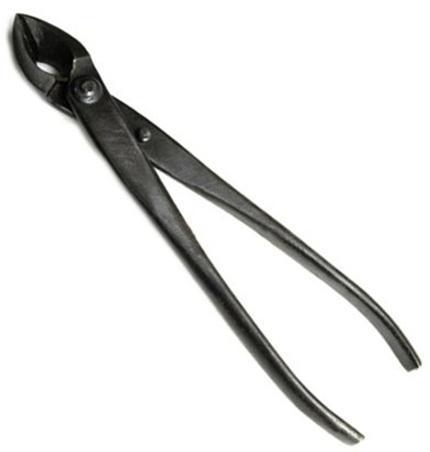 Bonsai Aesthetics Large Novice Grade Concave Cutter
Concave cutters are indispensable tools for any bonsai enthusiast. Designed for removing branches, they leave a small indented cut that minimizes unsightly scar tissue. If you own only two bonsai tools this should be one of them. Most people start with a 7" or 8" cutter and move on to a larger one when they start tackling larger trees.
11" (28cm). Made by Bonsai Aesthetics.