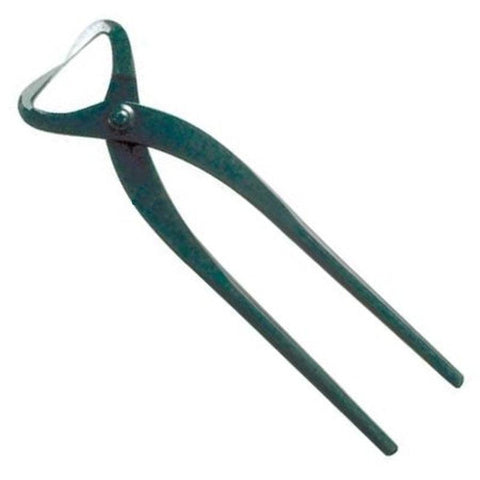 Bonsai Aesthetics Novice Grade Large Trunk Splitter
Have you tried a trunk splitter? If not you'll be amazed at the results you can achieve with one. You can use it to create two or more trunks from one, to split off a section of trunk for powerful deadwood, or to prepare large branches or trunks for bending. No bonsai pro or serious enthusiast would be without one. 

11" (280mm). Made by Bonsai Aesthetics.