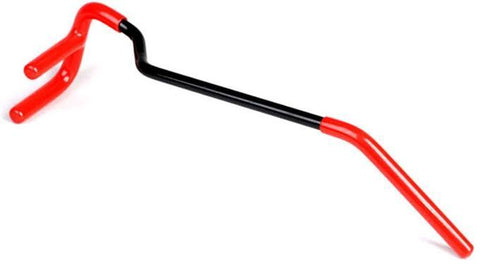 Bonsai Branch Lever by Roshi Tools - 13"
Branch Levers are very useful for bending, changing direction and even straightening tough trunks and branches. Once you've got it where you want it, you can apply wire to hold it in place..
Like all Roshi tools this lever is well built and should last a lifetime.
13" (33cm) long.