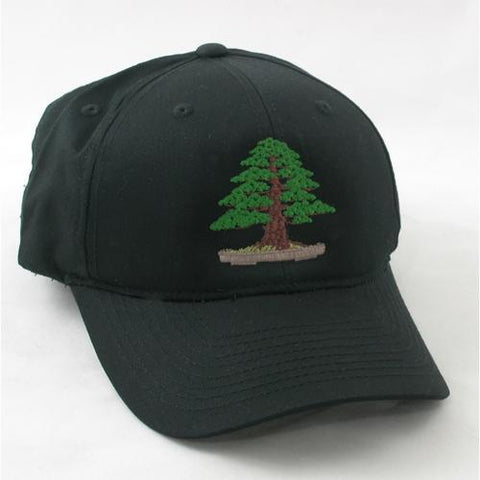 Formal White Pine Bonsai Embroidered Baseball Cap
Enjoy your passion for bonsai with this handsome and durable baseball cap. The embroidered bonsai is a famous Japanese white pine that was styled by Masahiko Kimura. This is the same pine that you find on our embroidered T-shirts and apron.
Poly-cotton. Adjustable, fits all sizes.