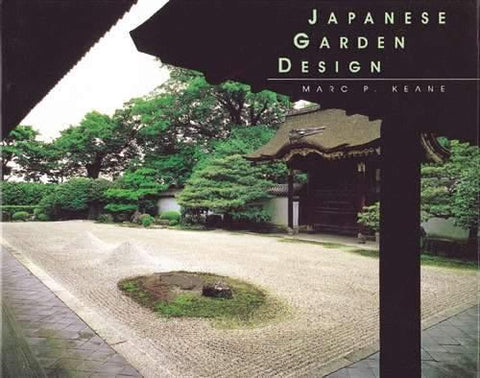 Japanese Garden Design - A much loved classic by Marc Peter Keane
What a great book! I'm not sure you'll find anything better on the topic in the English language. This is popular classic is filled with gorgeous photographs and expert text and how-to illustrations on the timeless and graceful gardens of Japan.

Marc Peter Keane presents the essential concepts and processes that Japanese garden designers have employed through the centuries with a depth of knowledge and a true artist's sensibilities that bring the gardens to life in this magnificent book.
184 pages, 79 color photos, 34 drawings, 9" x 11".