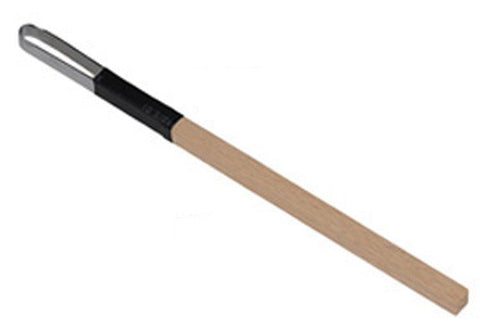 Bonsai Aesthetics Jin Carving Tool
This loop bladed carving tool will help you get started carving deadwood without breaking the bank. You'll be surprise at what you can accomplish with this handy little tool; especially on small jins and in tight places. 
Made by Bonsai Aesthetics. 
For more ambitious, larger carving projects you might want to try our Flexcut Drawknife.