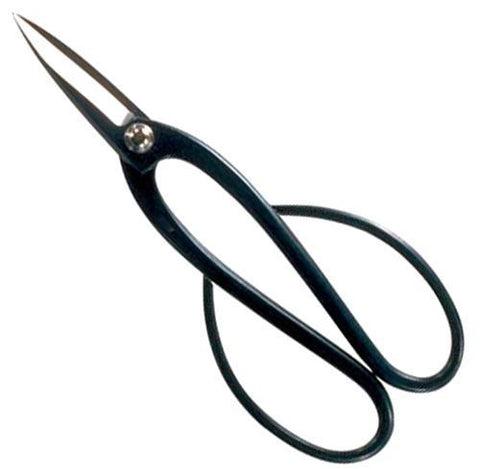 Classic Style Bonsai Shears by Yoshiaki Tools 8"
We call these shears 'Classic' because the first shears made for bonsai were in this style. They were made by the famous Masakuni Co over seventy years ago. This one, made by Yoshiaki quality tools, combines strength with precision. Good for the majority of cuts you will want to make on most bonsai.
Made in Japan. 2.25" blade, 8" overall.