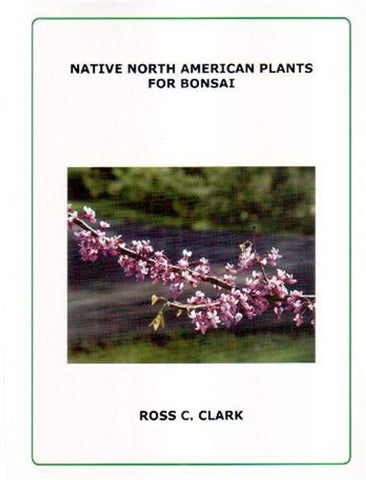 Native North American Plants for Bonsai by Ross C Clark
This detailed, in depth book is what you are looking for if you want to learn about native North American trees and their uses as bonsai trees. Covers literally hundreds of tree species. The author is a Emeritus Professor of Biology and his extensive knowledge shines through.
Softcover. 8 1/2" x 11" 286 pages, hundreds of color photos.