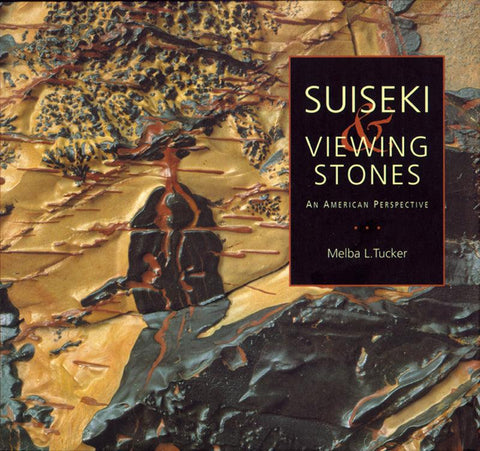 Suiseki & Viewing Stones - An American Perspective
OUT OF PRINT - ONLY 1  Copy Left
This popular classic by Melba Tucker does not diverge from classical Japanese suiseki, rather it expands on the experience of landscapes and shapes that are unique to America and particularly to the desert Southwest.

Melba Tucker was a foremost American authority and lover of suiseki and viewing stones. The Suiseki Display Area of the National Bonsai and Penjing Museum is named in her honor.

Hardcover, 9 1/8" x 8 1/4. 42 pages, full of brilliant American Suiseki. 
ORDER YOURS NOW - ONLY 1 Copy Left With No Plans to Reprint