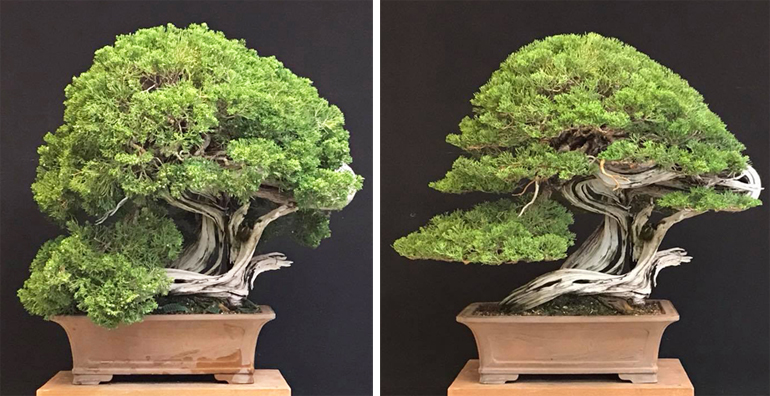 Here's an excellent example of a before and after with an already established tree. It just needed a talented bonsai artist and some free time to bring it back to its previous splendor. In this case the artist is Gabriel Romero Aguade. The tree is an impressively masterful Chinese juniper (Juniperus chinensis). Not that you don't have eyes of your own, but I feel that some extra excitement is warranted with a tree like this. It resides at the Royal Botanical Garden of Madrid.
Here are Gabriel Romero Aguade's comment (Spanish then English)…
"Antes y después del Juniperus chinensis trabajado en el Real Jardín Botánico de Madrid. Si quieres verlo en vivo y en directo está permanentemente expuesto en el jardín. Vale la pena visitar el Jardín Botánico si vas a Madrid."
"Before and after of the Juniperus chinensis that was worked on at the Royal Botanical Garden of Madrid. If you want to see it in person, it's on permanent display in the garden. It's worth a visit to the Botanical garden if you're in Madrid."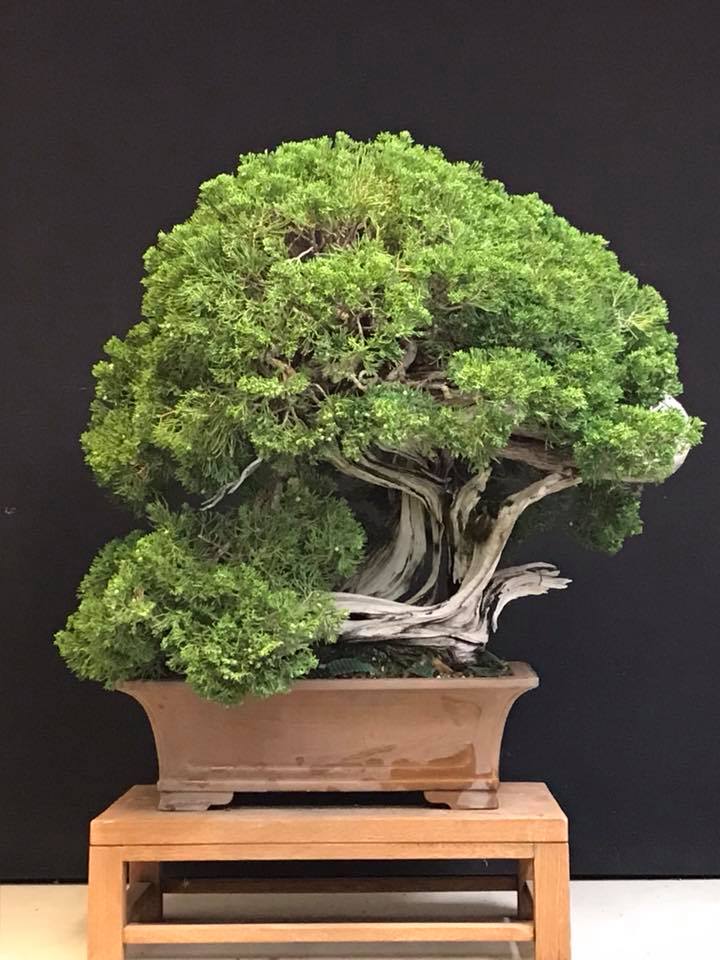 Before closeup. All you need now are some crack wiring and trimming skills, and the nerve to tackle such a masterpiece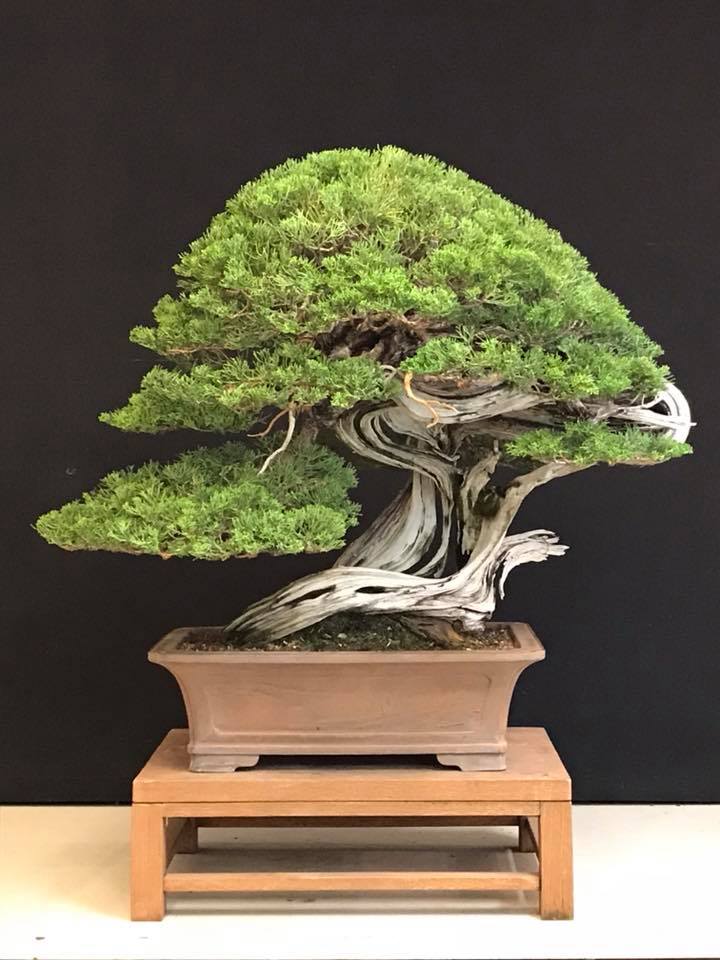 After closeup of an exceptionally well done job on an exceptionally beautiful tree.