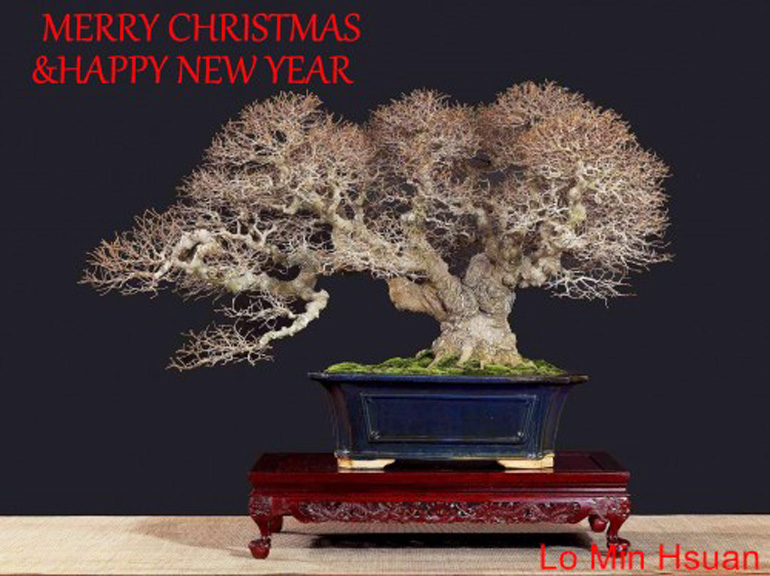 Chinese hackberry by Lo Min Hsuan
It's the Holidays and we all need a little down time, so today it's back to our archives. All of today's photos are from Lo Min Hsuan's Bonsai blog and they all appeared here exactly eight years ago. That's a great thing about bonsai of this magnitude… they are already so old that eight years might as well be yesterday.
–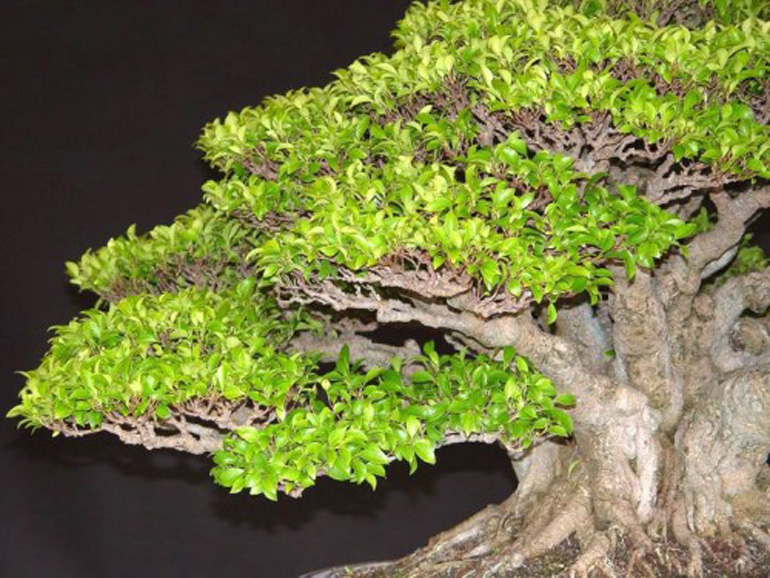 I've always appreciated a good partial bonsai shot. Not only are the best ones pleasing to the eye, but they can emphasize features that you might otherwise miss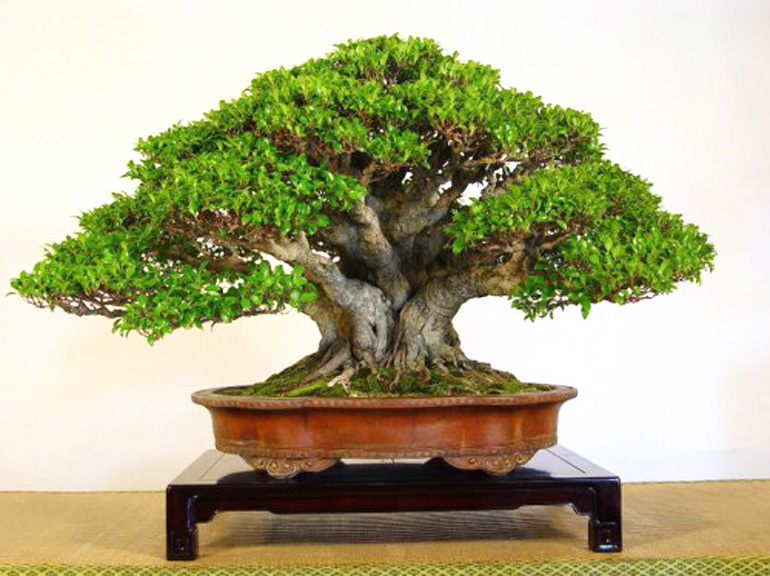 The same tree in all its glory. Ficus microcarpa by Min Hsuan Lo.