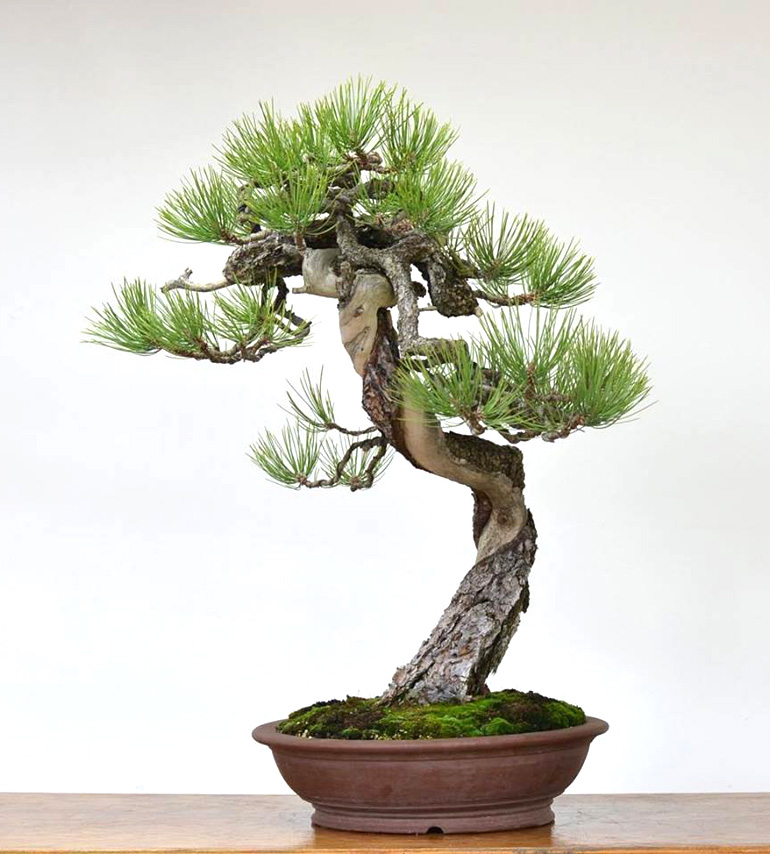 Here's what Michael Hagedorn (Crataegus Bonsai) wrote about this tree... "Ponderosa Pine collected by the Backcountry Bonsai guys, styled years ago in a Seasonal class. Much of the deadwood was hiding under bark and was created courtesy of borers of the Rocky Mountains. We've written them a thank you note but the posting address was a bit vague."
A little information can enrich our appreciation of any bonsai. Every tree has a story. Some have engaging stories, like the one above (a good story teller is always a plus), with a lot of information packed into about fifty words and a touch of Michael Hagedorn's humor thrown in at the end.
At the other end of the spectrum, you get a lot of people posting trees with nothing. No variety, no artist, no owner, and no effort to find out.
–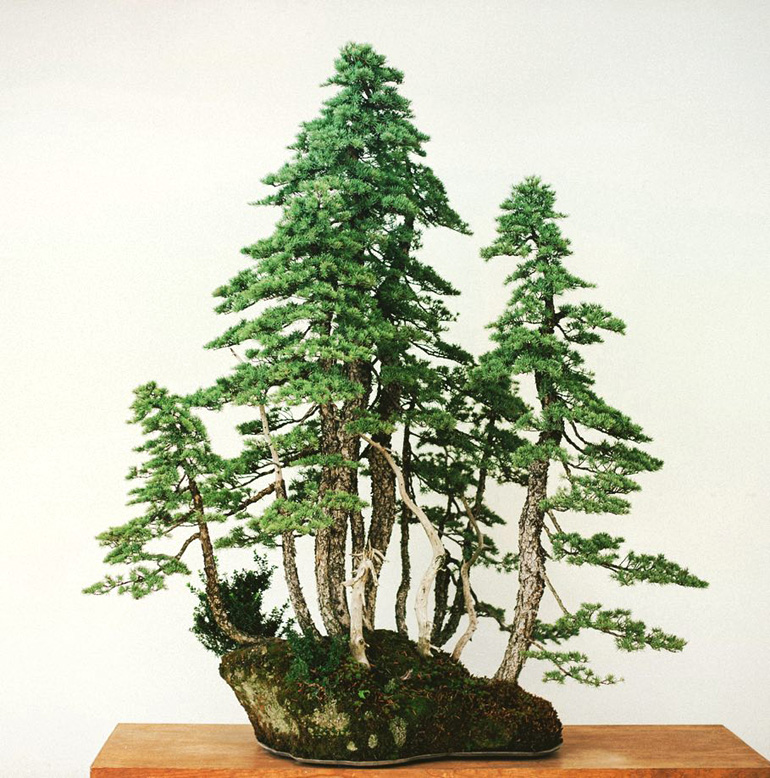 Even this short quote by Michael offers useful information… "Mountain Hemlock from our moist Northwest—this tree lives at the Portland Japanese Garden" Not to say there isn't a lot more about this rather famous bonsai, and if you're willing to pick up a thread here and there, it's all there for you.
–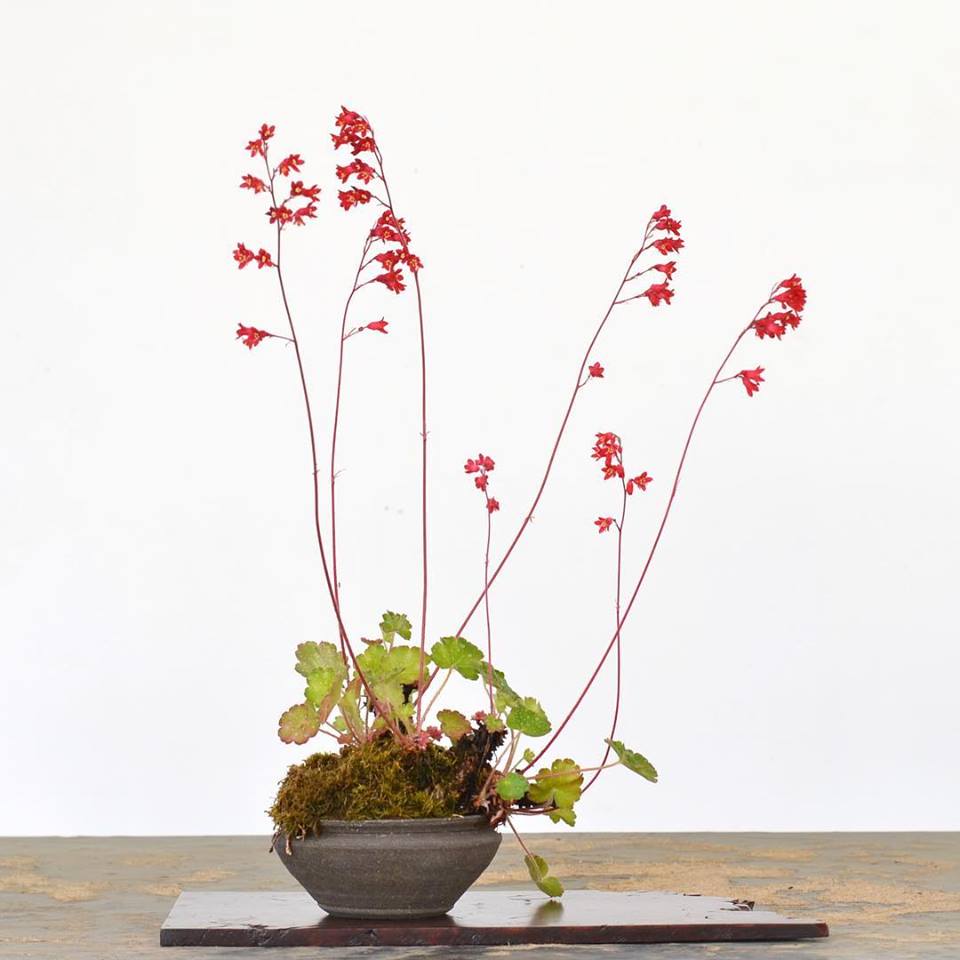 Even a simple accent plant deserves a story… "Saxifrage, a commonly planted perennial called coral bells, as an accent for bonsai. These are incredibly tough plants to grow in small pots, being early succession 'rockbreakers' they will grow where nothing else can, like on cliffs. And they are cheerful! There's a lesson."