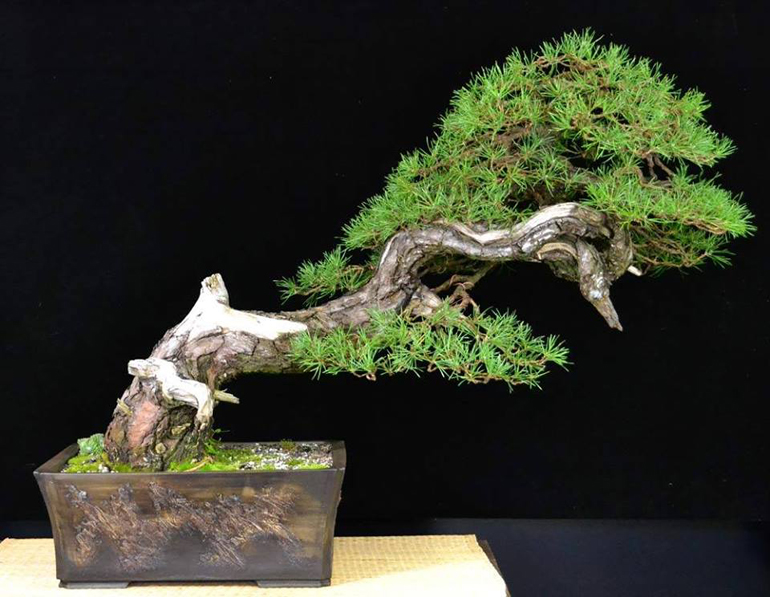 I'm not sure what kind of tree this is, though if I had to guess, I'd say it's a freshly leafed out Larch. But don't quote me. I found it and all the other photos shown here on 

Magdalena Chiavazza's timeline. Magdalena's caption for this one is...

 Oh!!! me encanto, hermoso ejemplar!!-Christian Przybylski (the artist). The machine translation is... Oh!!! I love it, beautiful specimen!!- Christian Przybylski

Last night I spent about and hour on facebook looking for something new when I stumbled upon Magdalena Chiavazza (for some reason I couldn't get the link to take). None of the trees or art belong to Magdalena, but that's okay, everything is attributed and linked, and attribution warms my heart (see our last two posts). And Magdalena's good eye doesn't hurt a bit.
Continued below…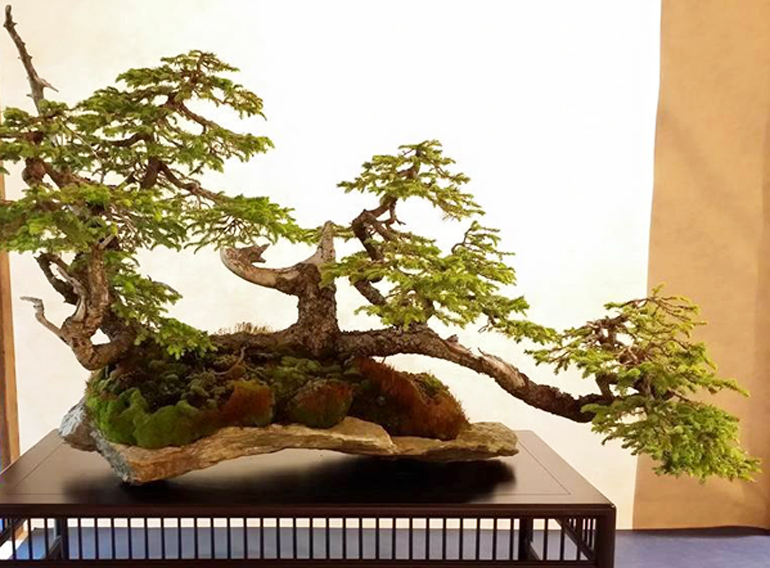 I cropped off part of this tree because of some serious distraction (the uncropped original is below). Like all of Magdalena's captions, this one includes the artist's name and link... Hermoso verdad?--Andreas Holzer. I can manage this one with my primitive Spanish... Beautiful, true?
Continued from above
The only thing missing are the varieties of the trees, but given all the great attributed and linked shots, we can live with it. Enjoy!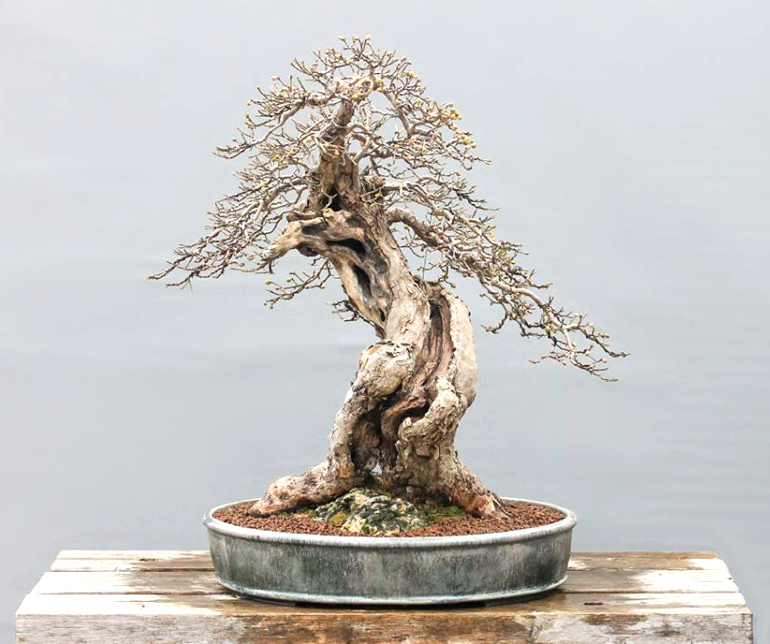 Josef Burschl; Hermoso ejemplar!!!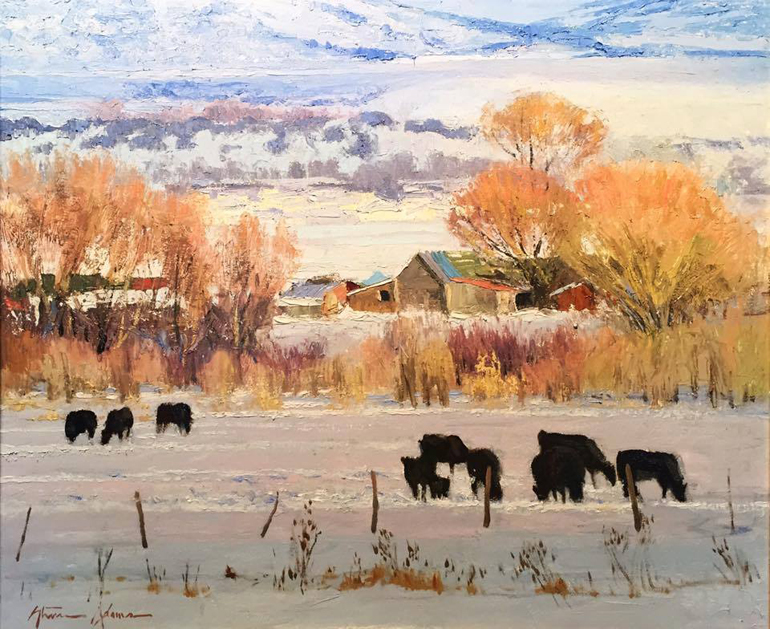 I couldn't resist. Here's Magdalena's caption… Si voy a mostrar Arte; que sea de la buena!!!! bello trabajo del Artista:: Steven Lee Adams me encanto!!! If I am to show art; let it be good!!!! A beautiful work of the art by Steven Lee Adams I love it!!!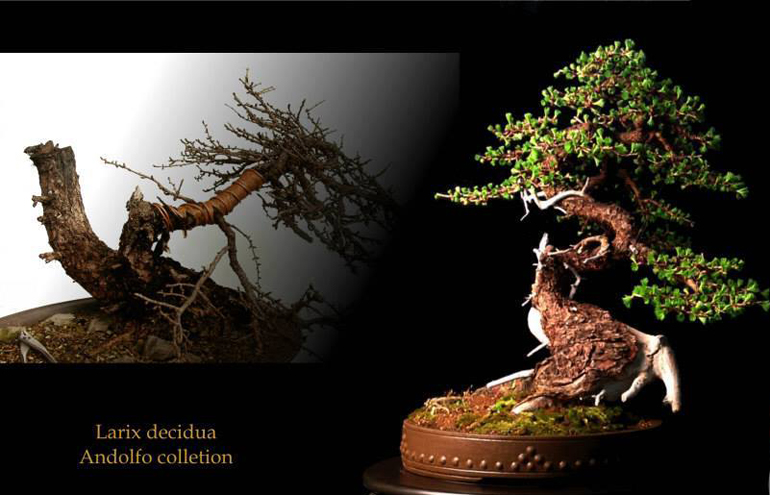 Aha, the variety is listed right on the photo. A European larch with the new buds ready to pop. Here's the caption... Un final estupendo Michele Andolfo!! A stupendous result by Michele Andolfo!!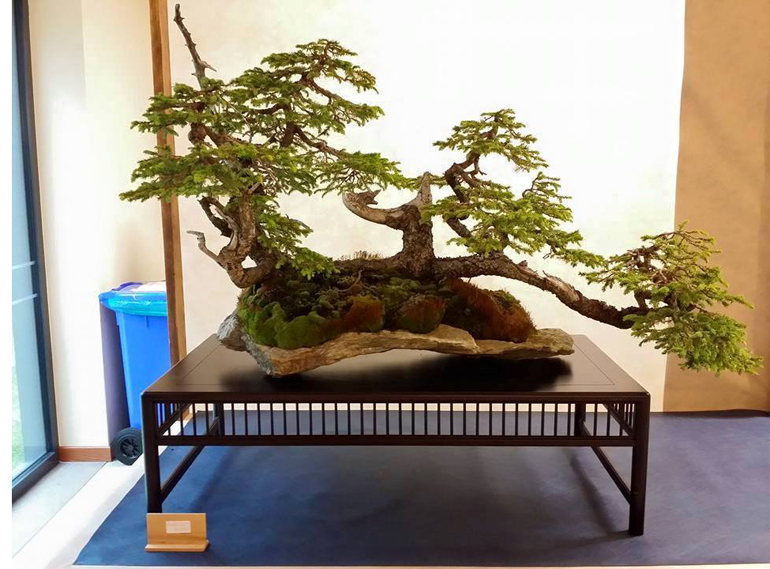 The uncropped original