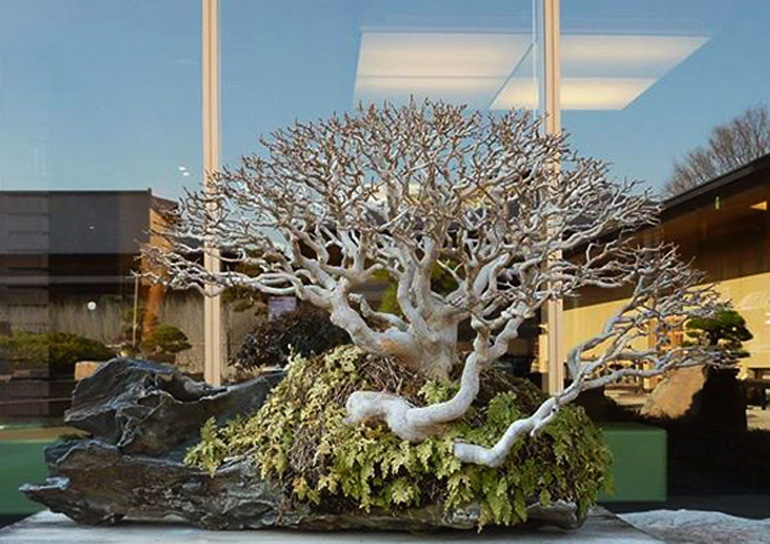 We don't usually feature photos with so much background noise, but this Trident maple is phenomenal and it's the only shot we've got

Just home from vacation. The return was supposed to be a two day trek, but snow added a day.  Anyway, it's late and I could skip today's post, but instead we'll just keep digging up Omiya Bonsai Museum photos from our archives (this one is from January, 2015). It's easy enough and it will provide another opportunity for a heads up about the end of our Site Wide Sale tomorrow night 
All the bonsai shown here resides at the Omiya Bonsai Art Museum in Saitama, Japan. They all deciduous trees in winter with their bare bones exposed. A good time to study line and ramification
Continued below…
20% OFF EVERYTHING
SITE WIDE SALE


ENDS TOMORROW NIGHT

THESE SPECIALS END WEDNESDAY, JAN 23RD AT 11:59PM EST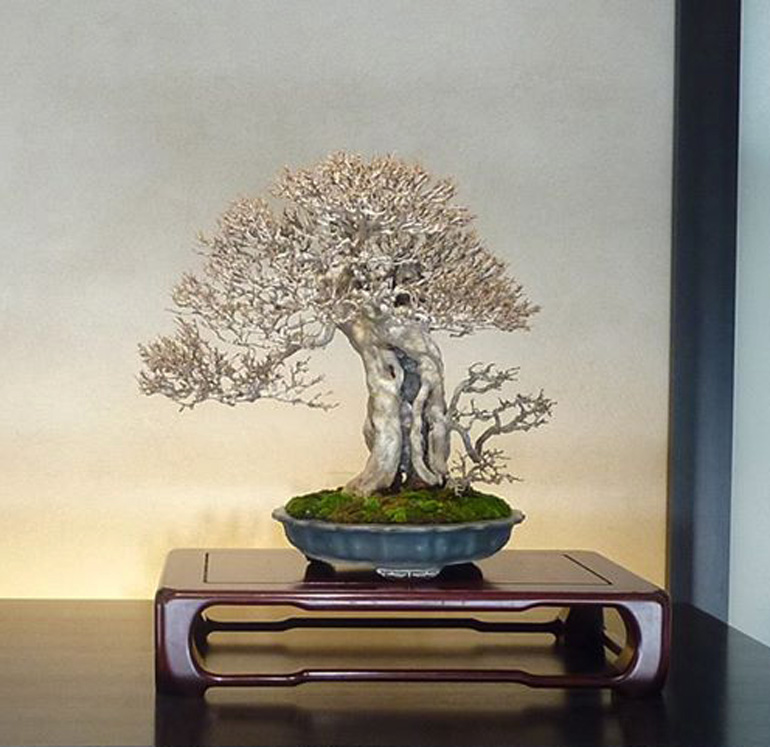 This Trident maple shows good ramification and phenomenal trunk that seems to have swallowed a stone
Continued from above…
The thing that most separates Japanese bonsai from much of the bonsai in the rest of the world is refinement. With deciduous trees this is most obvious when you look at ramification (branch structure and particularly fine branching). There are certainly other features that express refinement, for example taper and nebari, but nothing expresses it more than the development of fine branching
Continued below…
 A broom style Japanese Zelkova that shows a powerful old trunk and well-balanced branching with excellent ramification.
Continued from above…
There are of course some bonsai in the West (and elsewhere) that express great refinement, but in general the Japanese are still the masters of the art of refinement. This has to do with technical expertise and simply time in training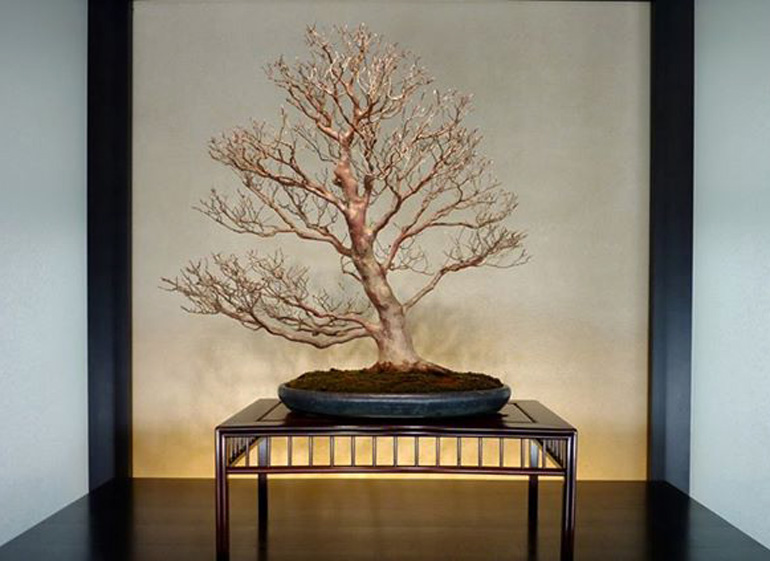 This Stewartia, with its light airy branching, is designed to show off its long smooth trunk and colorful exfoliating bark
In this case it's more about the fruit than ramification. If the birds don't get them, Crabapples can hold their fruit well into the winter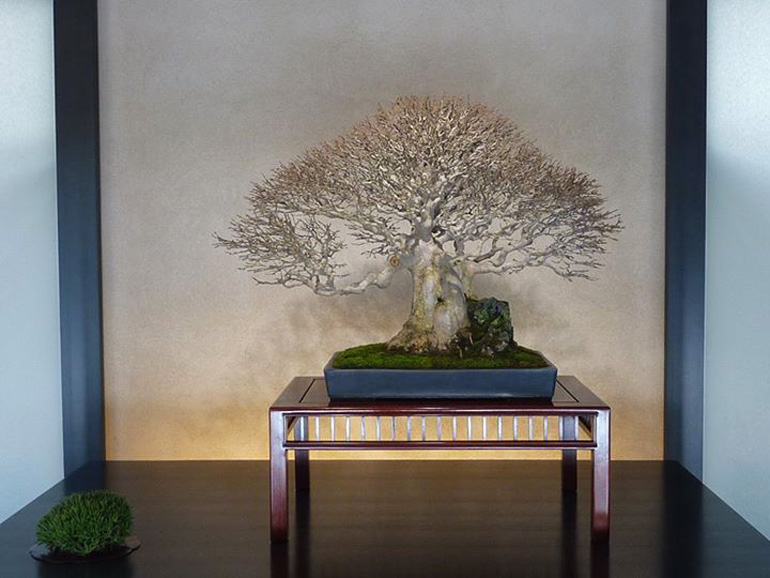 As long as we're talking about ramification... Not to take anything away from this old Trident maple's spectacular trunk.
 The delicate branching provides a sharp contrast to the short powerful trunk and its striking nebari. Though Tridents often feature the most developed nebari, this Japanese maple is no slouch in that regard
All the photos in this post were borrowed from the Omiya Bonsai Art Museum's facebook timeline.
20% OFF EVERYTHING
SITE WIDE SALE


ENDS TOMORROW NIGHT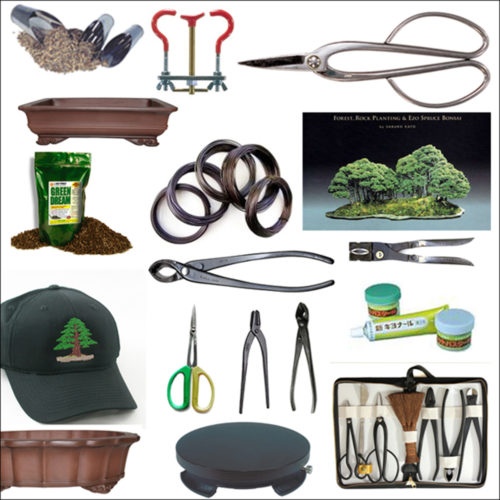 YOU CAN ENJOY EXTRA DISCOUNTS
IN ADDITION TO OUR SITE WIDE SALE
THESE SPECIALS END WEDNESDAY, JAN 23RD AT 11:59PM EST