This little deciduous tree with its profusion of small orange fruit isn't identified, so we can only guess. Based on the fruit and the bark we'll try Crabapple. If we're wrong and you know what it is (or think you do) you can put it in the comments on our timeline.
Short trees and short time today, which is why we'll take that easy way out and bring back a favorite from our archives. This one originally appeared almost exactly one year ago (Dec 5th, 2017). I've long had a soft spot for Shohin bonsai and these are some of my favorites
Continued below…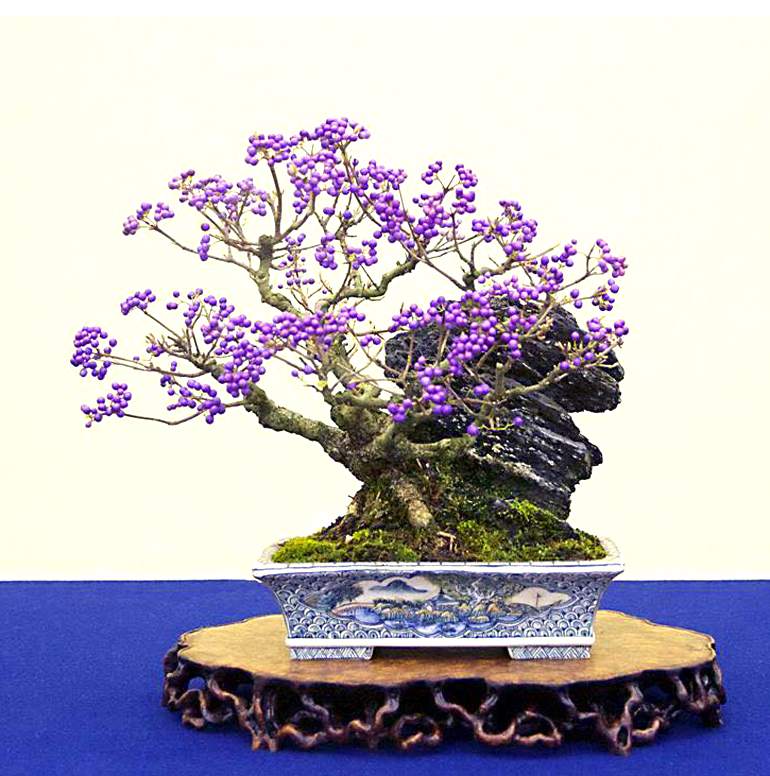 We don't have to guess this time. Here's the caption... "Japanese Beautyberry on display at the 33rd Taikan-ten in Kyoto, Japan."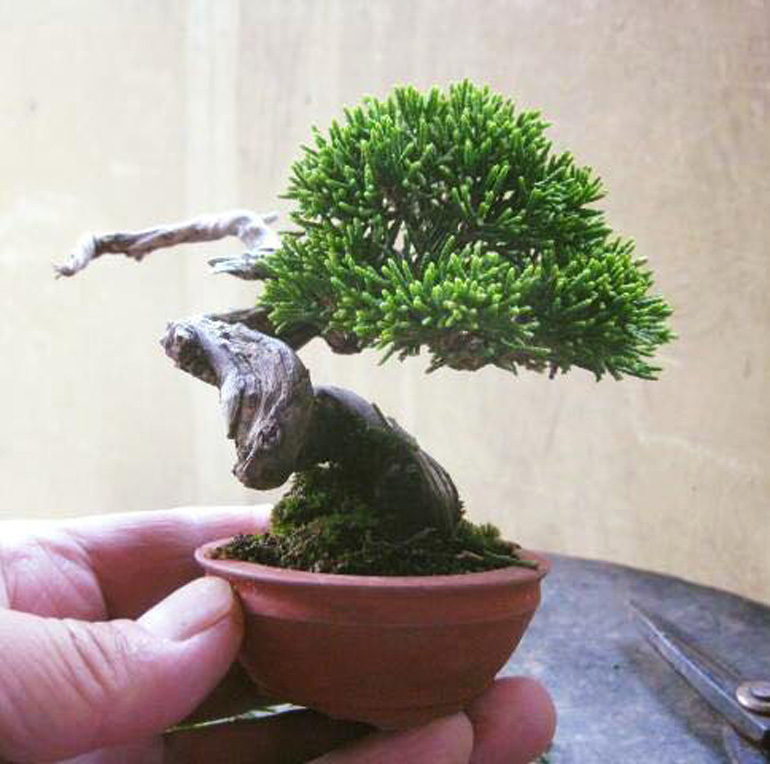 Here's one that is attributed to the artist. It's a Juniper by Haruyoshi, who happens to be one of our favorites. So much so, that I'm sure we've shown this very tree. Maybe even more than once.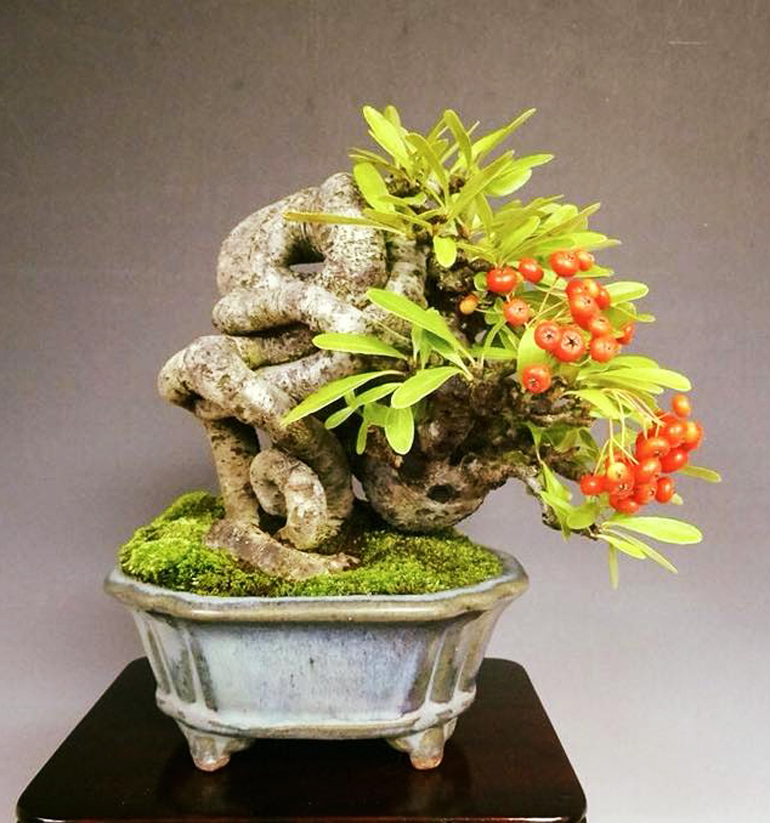 Piled up Pyracantha (Firethorn)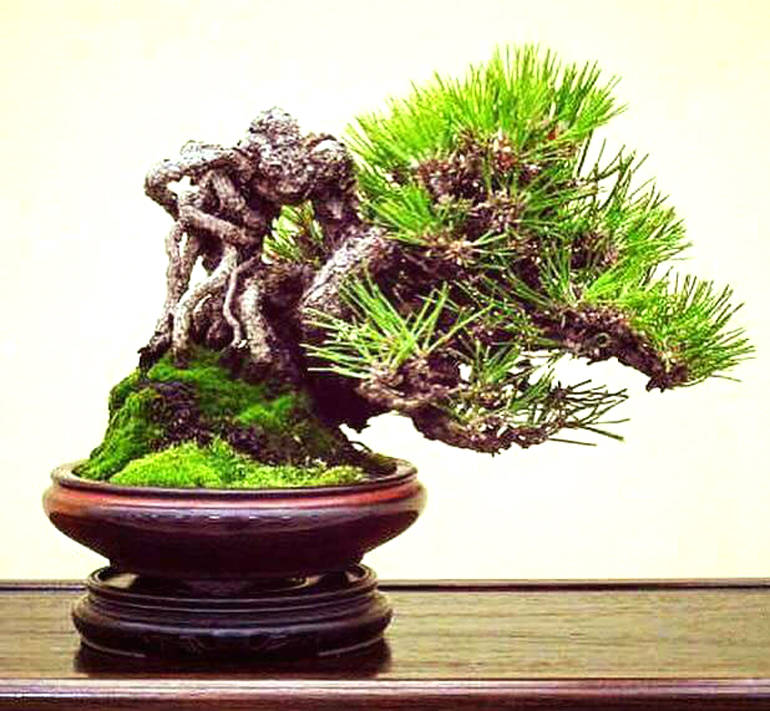 This burly little beast is a Japanese black pine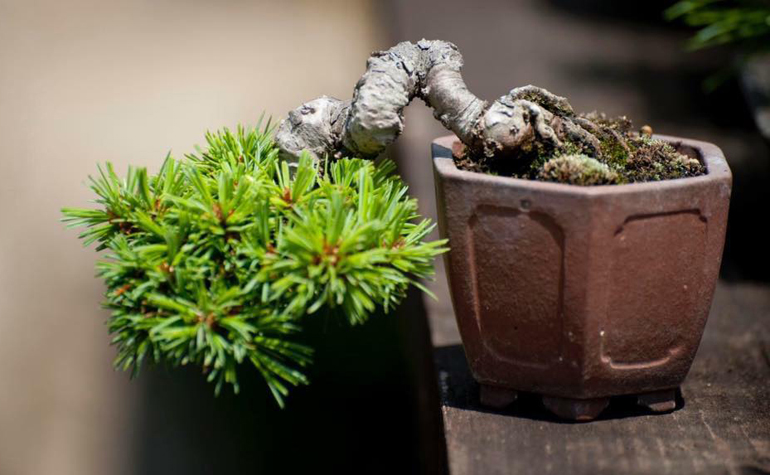 Japanese white pine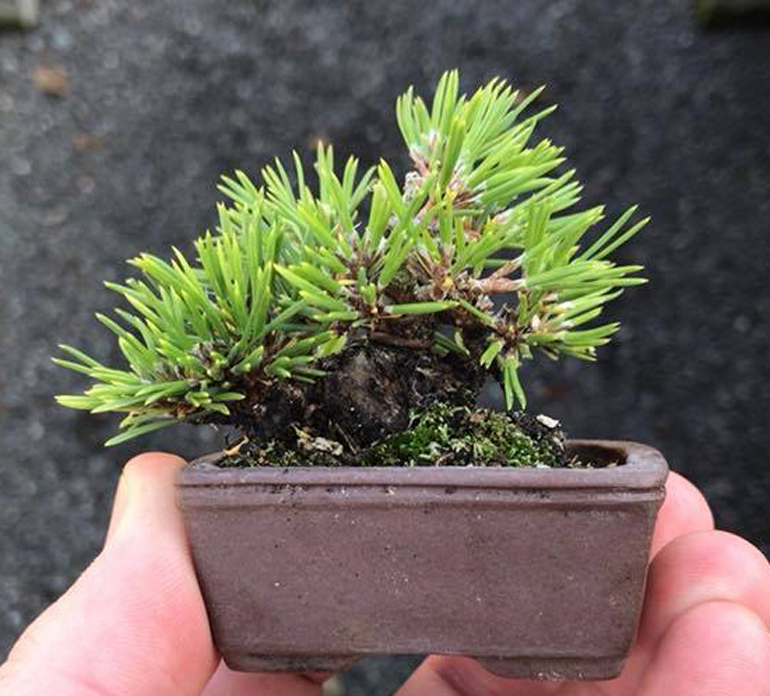 This tiny one says "BlackPine-at-Taisho-en"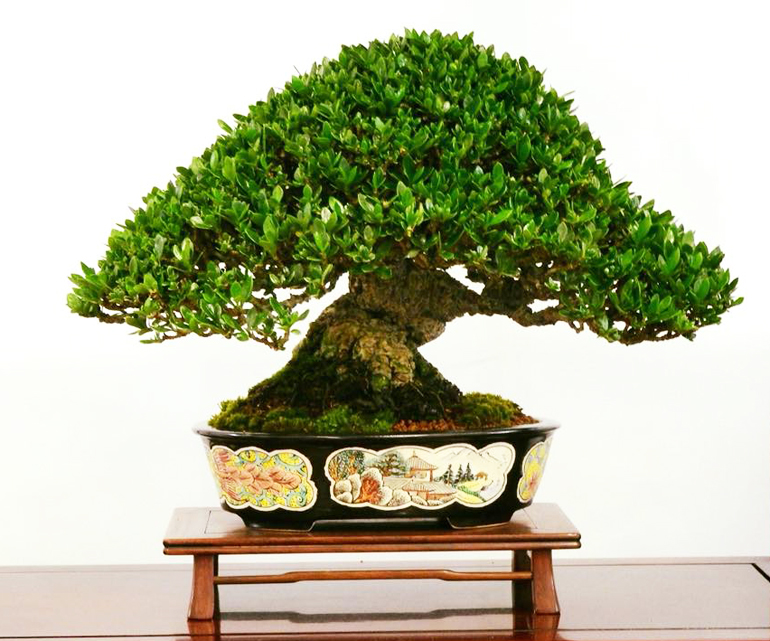 Can't tell if this Gardenia qualifies as a Shohin (no dimensions given) but either way it's great tree in a sweet little pot. Nice stand too