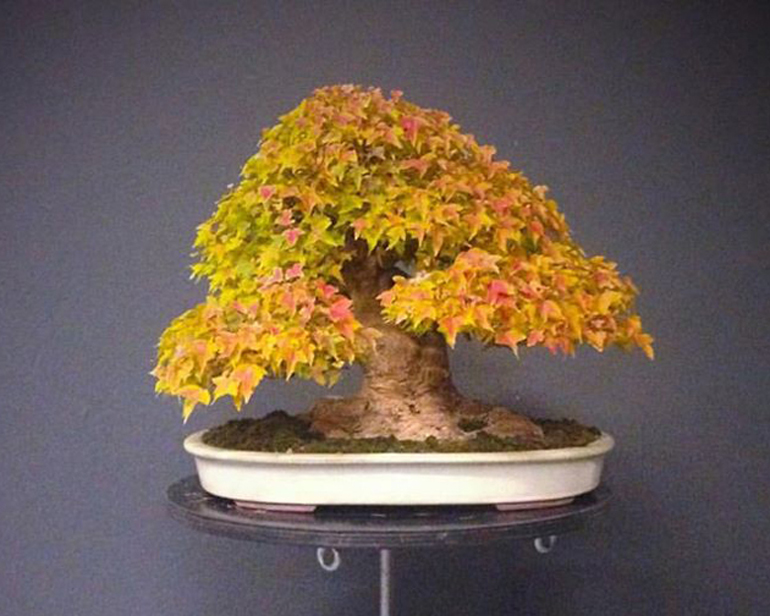 A brilliant Trident maple bonsai
 resting regally on its Green T Hydraulic Lift Turntable
this photo is cropped to fit on social media
the original showing the full Green T is just below
–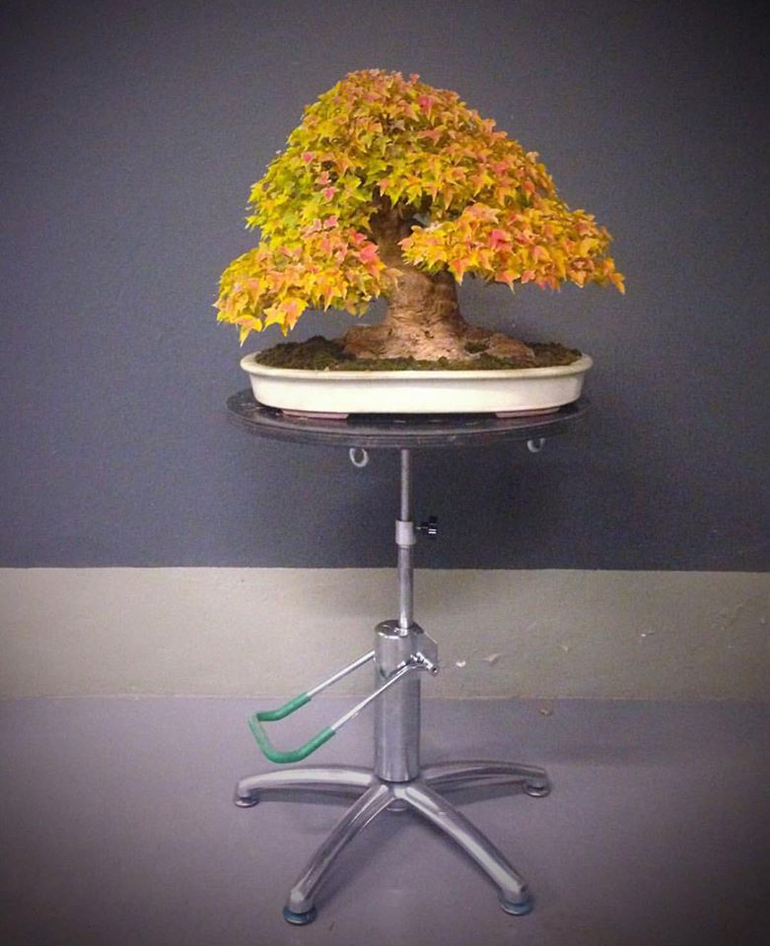 The original photo
 Perfection. A brilliant Trident maple bonsai
 on a brilliant Green T Plus Hydraulic Lift Turntable
 for more information on this tree 
and others shown here see* below
list price 385.00 –

Special 345.00




FREE Shipping in the Continental U.S

.


–
list price 495.00 –

Special Only 445.00




FREE Shipping in the Continental U.S.
–
Plus your FREE 2019 Bonsai Calendar
if you order by Thanksgiving (November 23rd)
Massive Mugo pine*
 on a Green T Basic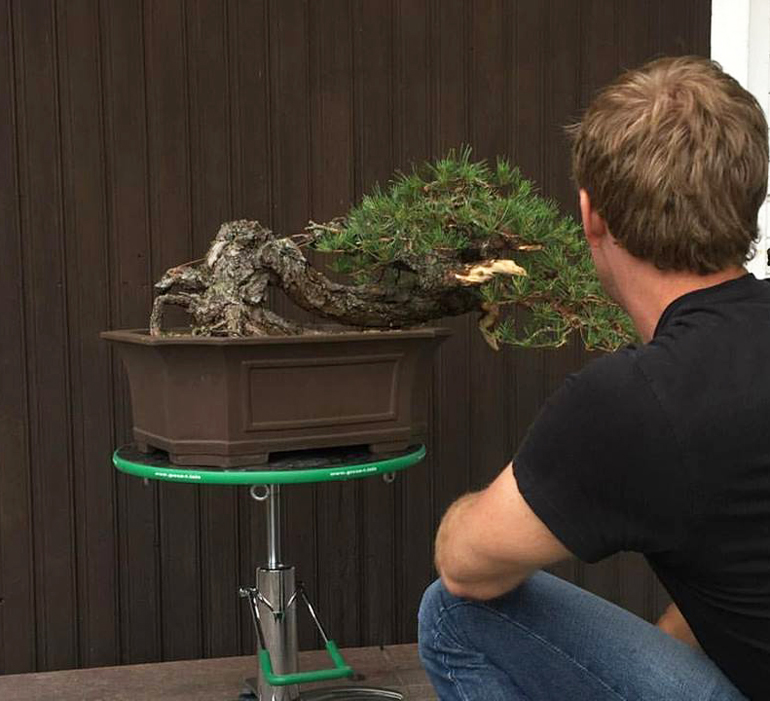 Bjorn Bjorholm contemplates his next move
 while his pine* rests on a Green T Basic
A Green T Bonsai Turntable will help you work on your bonsai more efficiently and comfortably. In Japan hydraulic lift turntables have been the standard for years and now thanks to professional researchers and the collaboration of well-known bonsai professionals, we are able to offer you a tool inspired by the Japanese turntable and improved in several details (including price).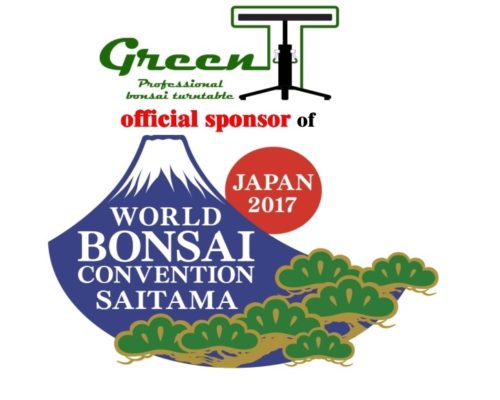 Green T was the official sponsor of the World Bonsai Congress
 in Saitama Japan last year
 Every demonstration took place on a Green T table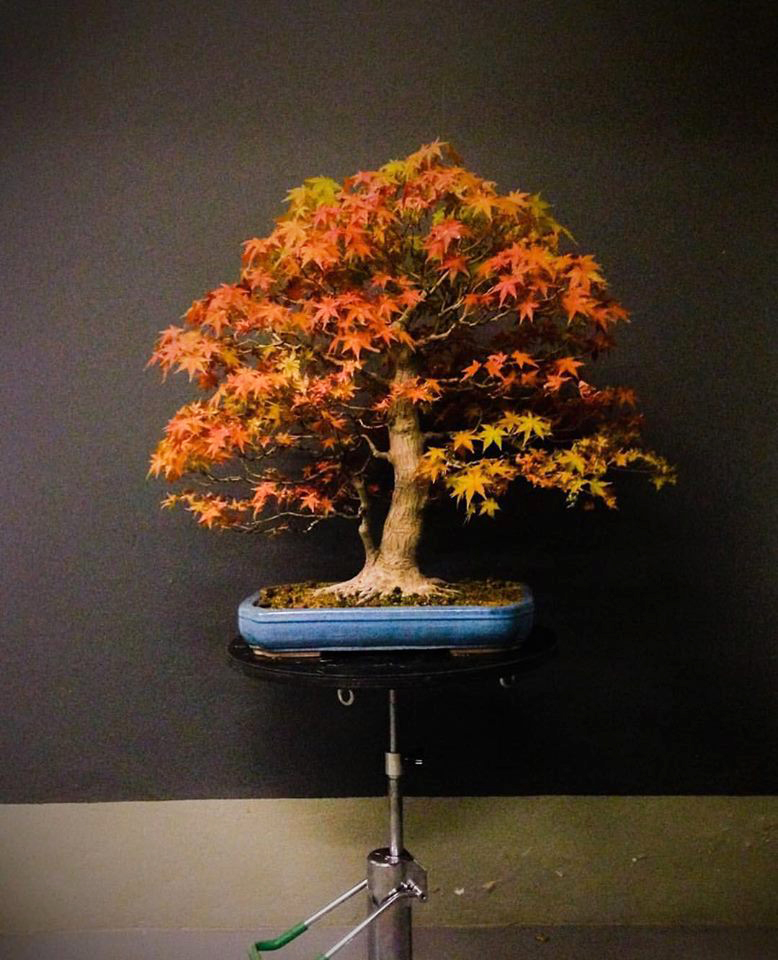 Another brilliant bonsai. This time it's on a Green T Plus. The tree is a Japanese maple.*
Here's a resounding Green T endorsement
by four Kimura apprentices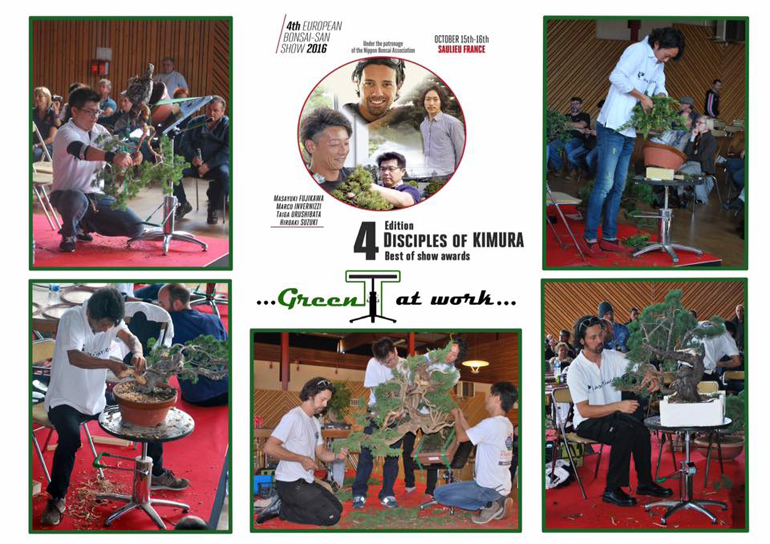 Four Kimura apprentices with bonsai and Green Ts.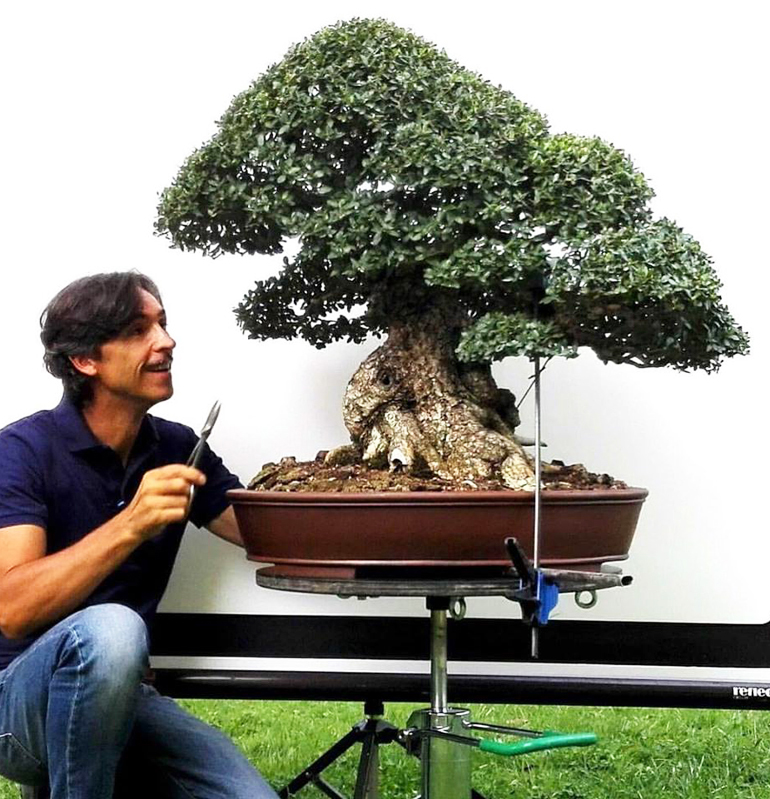 Micro Tedeschi with his majestic wild olive* on its Green T Basic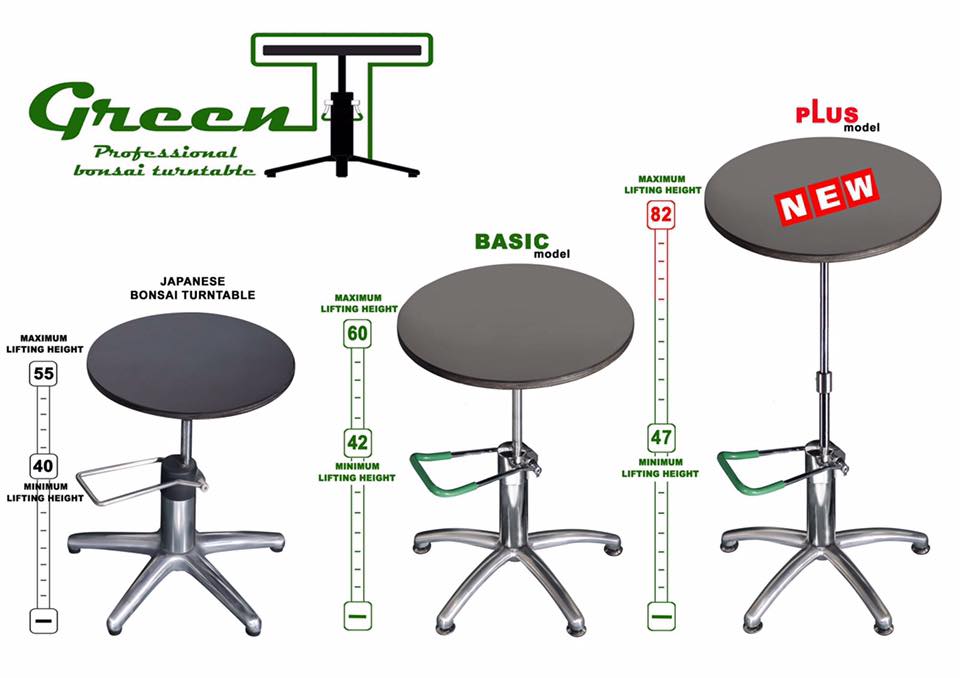 Green T Basic works for most people, especially with larger trees. But if you work on smaller trees, or like to work standing up, then there's the New Green T Plus.
*For more information on the artists and trees shown here
visit Green T on facebook
A Green T Turntable will change the way you work on you bonsai and enhance the results… And you'll enjoy the journey