Bill Valavanis air layered these three Koto Hima Japanese maples from the same tree back in 1986.
A couple things happened when I discovered the photos above
on Bill Valavanis' timeline
. First, I was impressed with the trees and their history and thought you might enjoy them, and second… I realized that it's time to remind you about the 
6th U.S. National Bonsai Exhibition
. It's the premier North American celebration of bonsai. The one event you don't want to miss and it's only five months away. I look forward to seeing you there!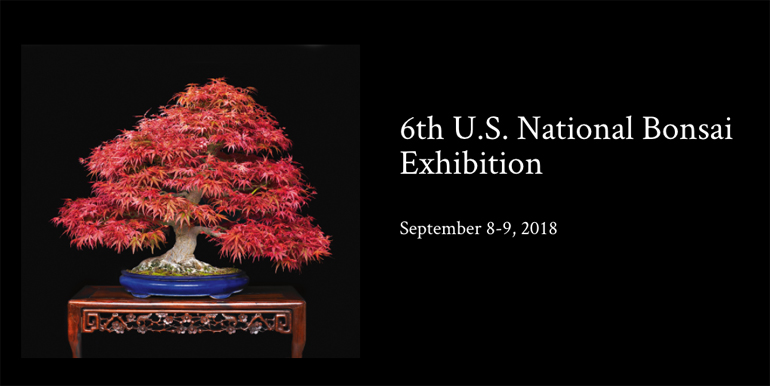 If you would like to submit any bonsai, the deadline for entries is June 1, 2018 (or until the exhibition is filled). If you're like most people and just want to be there, it's not too soon to make your plans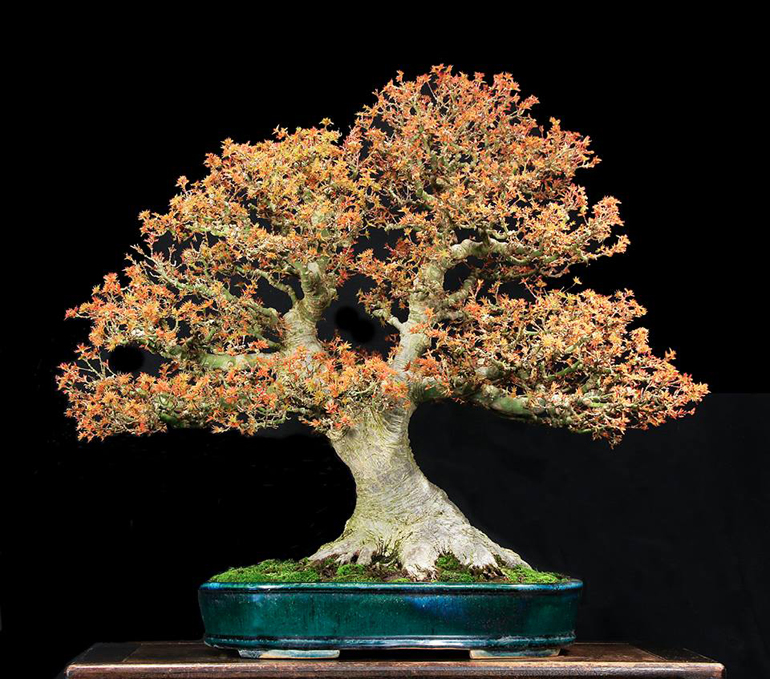 The following is from Bill Valavanis' Exhibition website…
"The world bonsai community will once again be enriched by the display of bonsai gathered from across the United States at the 6th U.S. National Bonsai Exhibition, September 8-9, 2018, in Rochester, NY. 
"Like Japan's Kokufu Bonsai Exhibition, people from around the world attend the U.S. National Bonsai Exhibitions to appreciate and study the diversity of the unique and distinctive species displayed by accomplished bonsai artists from across the United States.
"Towering bonsai from the Pacific Northwest, rugged bonsai from the Rocky Mountains, and tropical bonsai from the Southern swampy regions will be displayed alongside weathered bonsai from the Southwestern deserts and refined deciduous bonsai from the Northeast."
September 8-9 of this year. Mark your calendar!