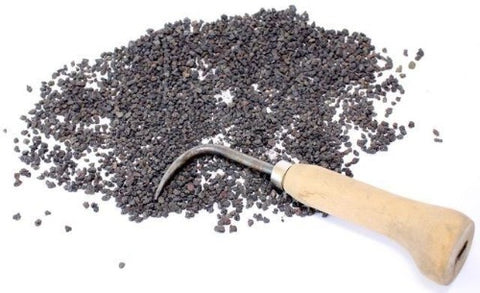 Black Lava Bonsai Soil Component - Small Grain - 1 Gallon
Lava is a crucial component in most good bonsai soils, use it as is, or sift it. Then use larger particles for large bonsai, smaller particles in for small bonsai, and the dust for the wind.
Particles range from about 1/8" to 1/4" (3mm to 6mm).
1 gallon bag.