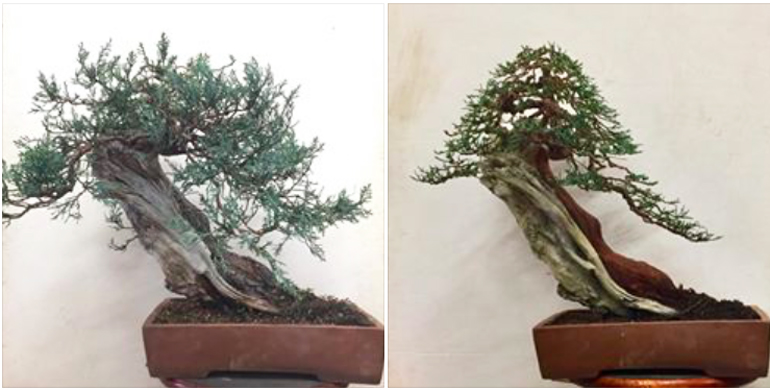 An impressive Sierra juniper(Juniperus occidentalis) transformation

 by Valentín Cruz. It was originally dug by Ned Lycett  
Before we start, we've got an update on yesterday's post, thanks to Bill Valvanis (see below).
Here we go again with another exceptional before and after bonsai. I found it on the artist's timeline. His name is Valentín Cruz and a couple hours ago I had no idea he existed. My guess is you didn't either, but if you spend some time looking him up you most likely won't forget him. By the way Valentín's bonsai teacher is Jim Gremel, an artist we've featured several times over the years.
Special Ends Sunday at 11:59pm EDT
SEE BELOW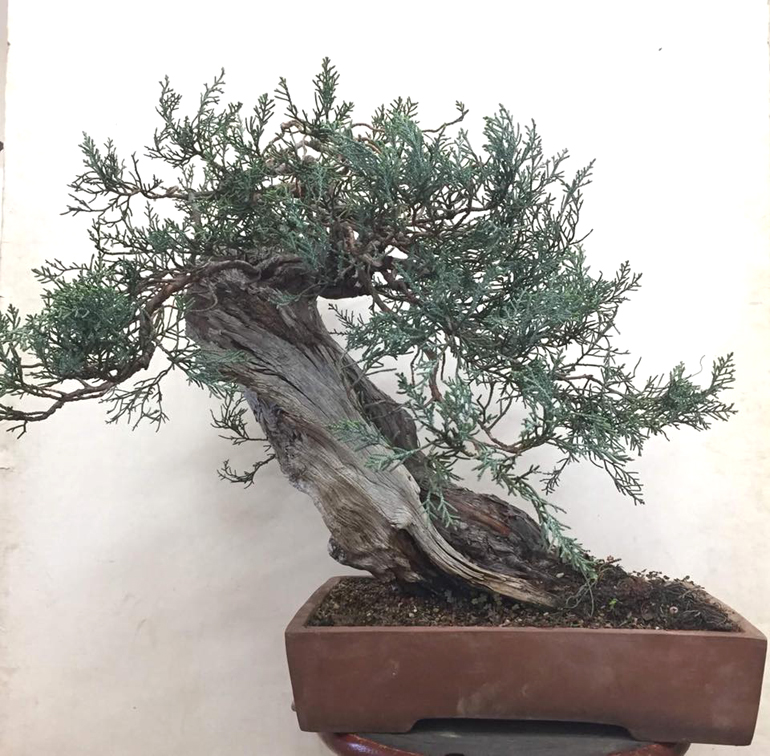 Before. It helps to start with a powerful trunk and lots of natural deadwood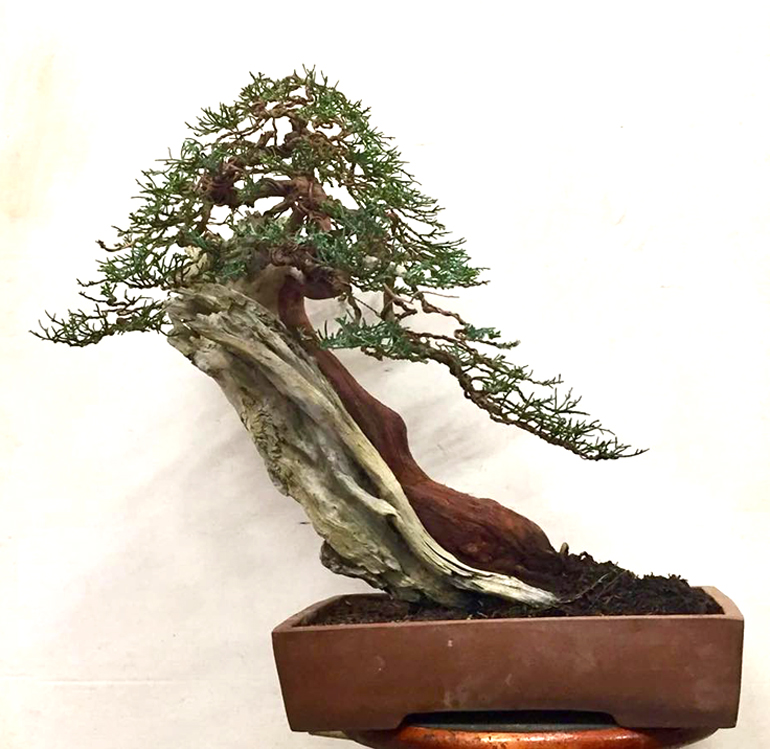 After. Not bad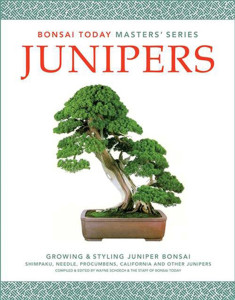 Wanna learn more about Juniper Bonsai? 
Our Master's Series Juniper Book
list price 29.95
SPECIAL ONLY 17.95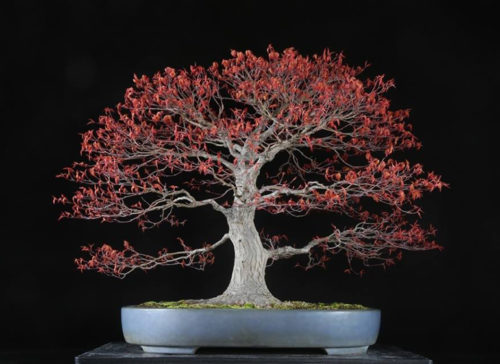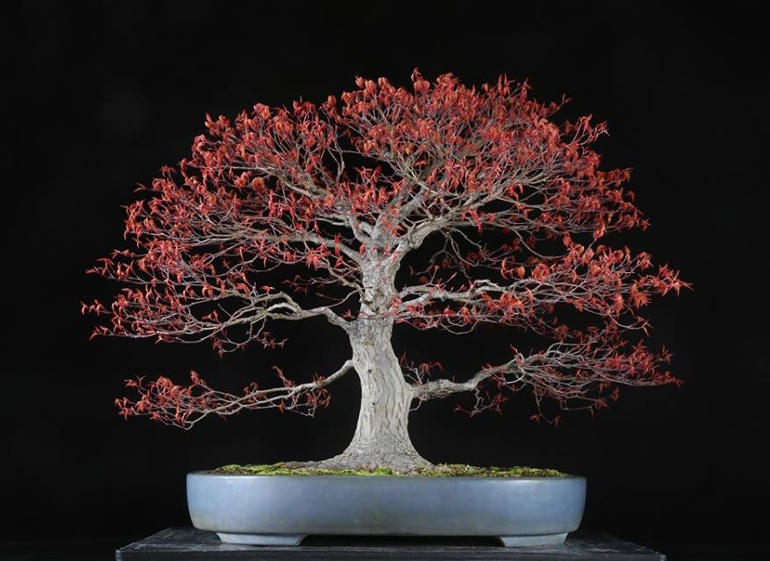 Yesterday's Japanese maple, which, thanks to Bill Valavanis, we now know more about than we did 24 hours ago. Here's what Bill wrote... "That maple is from SEIJI Morimae's web shop. S Cube Bonsai. 70 years old. $2,300.00" Great price btw.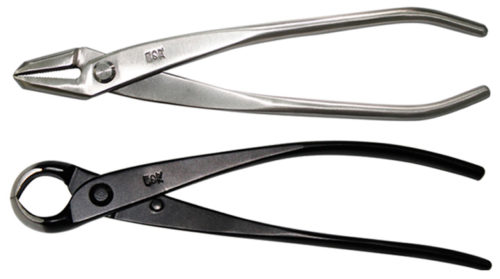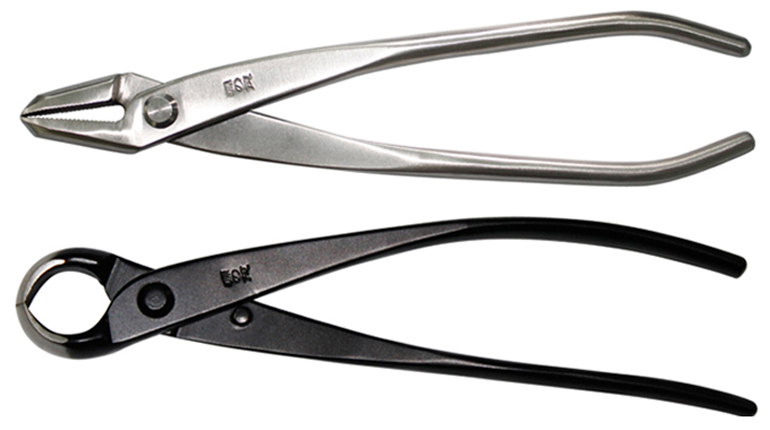 ROSHI SETS THE STANDARD
FOR AFFORDABLE HIGH QUALITY BONSAI TOOLS
FREE Shipping on Continental U.S. orders 75.00 or more
but only if you choose free shipping when you check out
–