This elegant before and after Atlas Cedar (Cedrus atlantica) is by Valentín Cruz.
Before we go any further, I'd like to invite you back to yesterday's post to see a correction and an apology. It all started when I missed the word 'style'…
Sticking with Valentín Cruz, our new found and very talented young bonsai artist. This time it's a superb Atlas cedar before and after.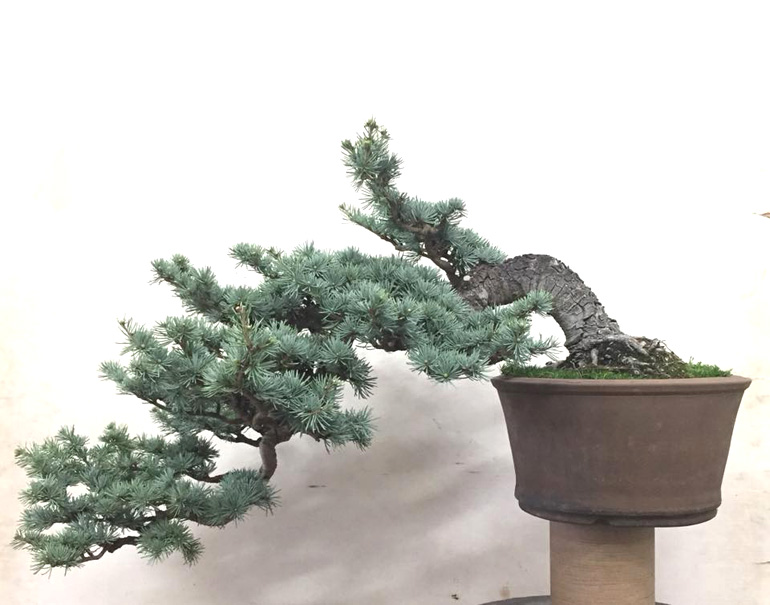 Before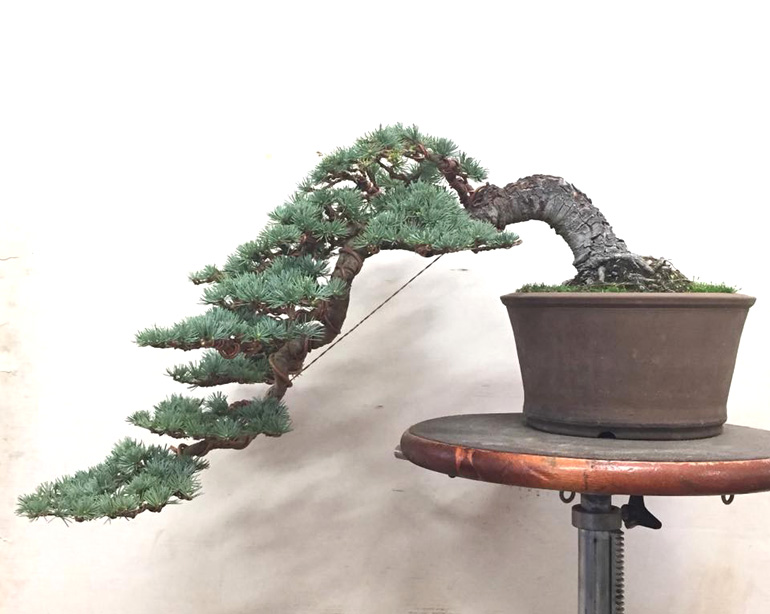 After. Pitch perfect!

The other side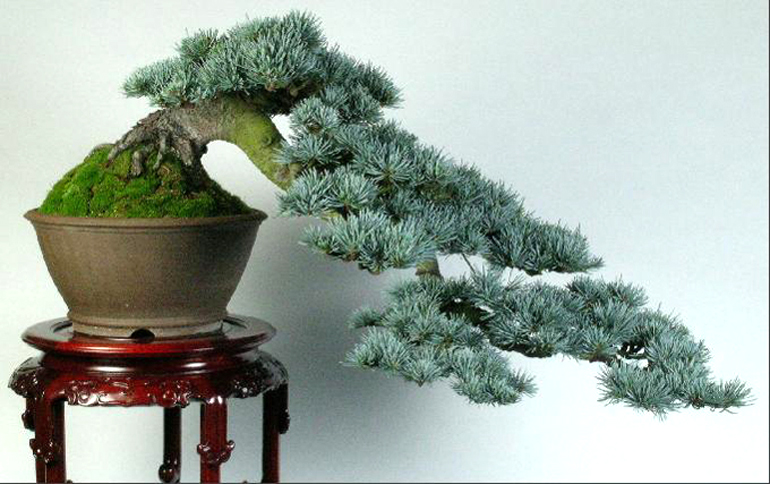 Here's a Blue Atlas Cedar by Jim Gremel that we posted back in June 2012. Jim is, among other things,Valentín's bonsai teacher and the owner of Deer Meadow Bonsai in Northern California.