Closeup of a California Coast redwood from Bonsai Mirai's collection. It's interesting that most Redwood bonsai tend to be so stocky, given that that they are the tallest trees in the world. You can see the photo of the whole tree below
Continuing from yesterday with Bonsai Mirai,the home of what must be the largest and most impressive collection of collected bonsai (yamadori) in the country. Today it's California's Coast redwoods (Sequoia sempervirens)
There are so many iconic North American trees. In fact, and at the risk of just a little chauvinism, our rich array of trees just might be the most impressive in the world
Continued below…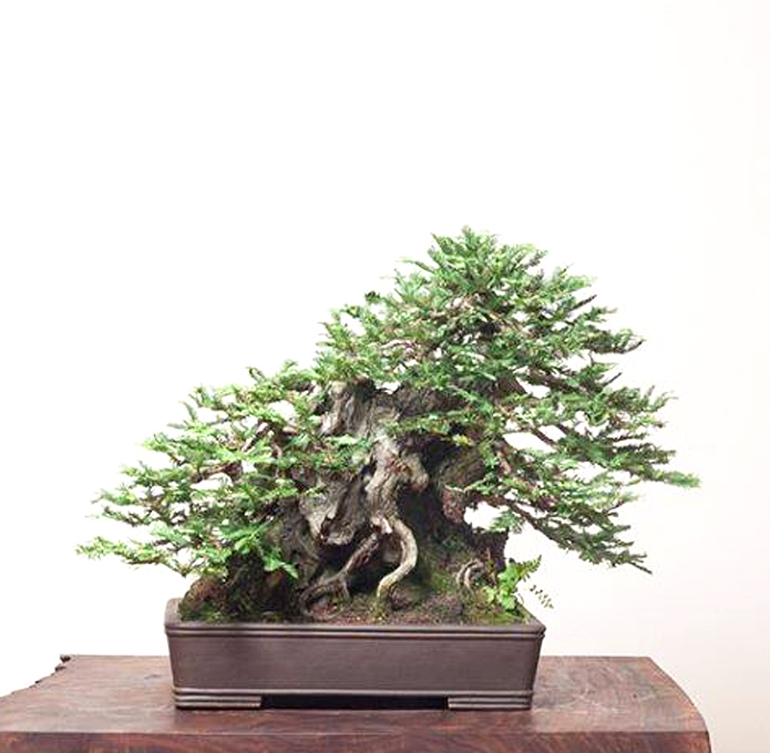 This one and the others shown here are all Coast redwoods
Continued from above
Especially the ones you find from the Rockies out to the Pacific ocean. You could start with the tallest trees in the world (Coast redwood – Sequoia sempervirens) and move to the largest trees in the world (Giant sequoias –  Sequoiadendron giganteum) and then, staying on the West coast, through several others that are among the tallest, largest and most magnificent anywhere.
Fortunately, many of these monsters lend themselves to bonsai. Not the least of which is today's  Coast redwood.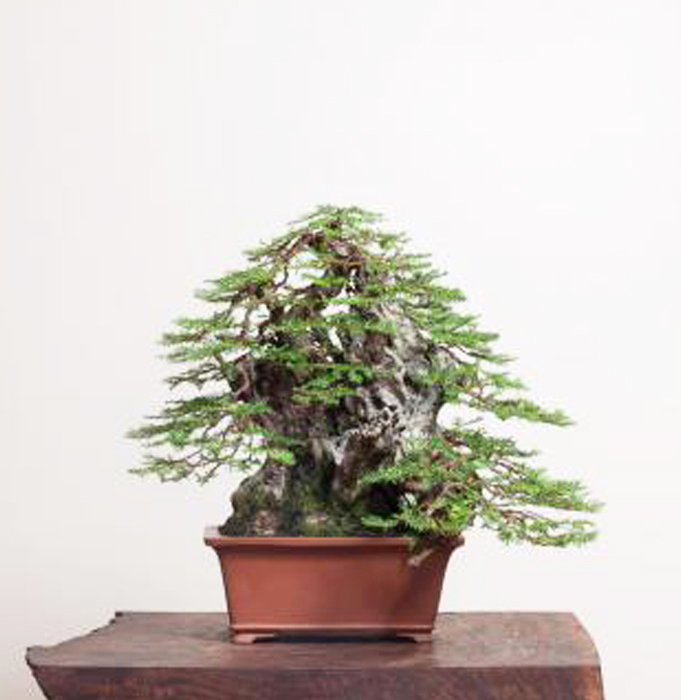 A quote from Bonsai Mirai's website… "Bonsai Mirai creates trees that connect people to their culture, natural surroundings, and to the spirit of the individual. Led by bonsai professional Ryan Neil and his collaborators from around the world, Bonsai Mirai is pioneering the movement to create bonsai reflective of the vast array of American landscapes."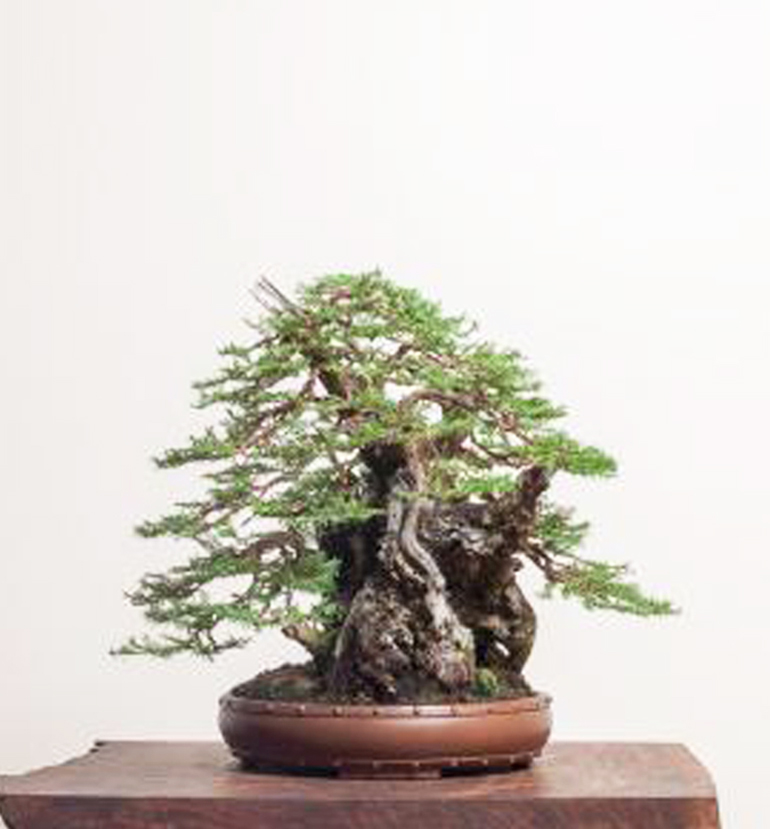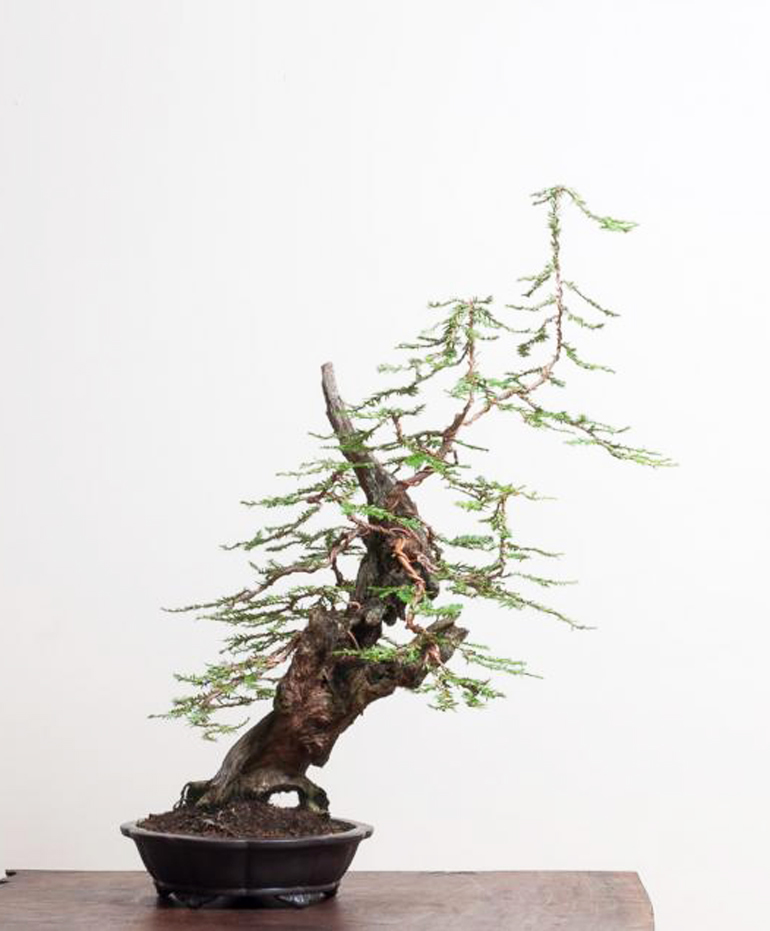 This one is rangier. Perhaps a little more like what you might expect from the world's tallest tree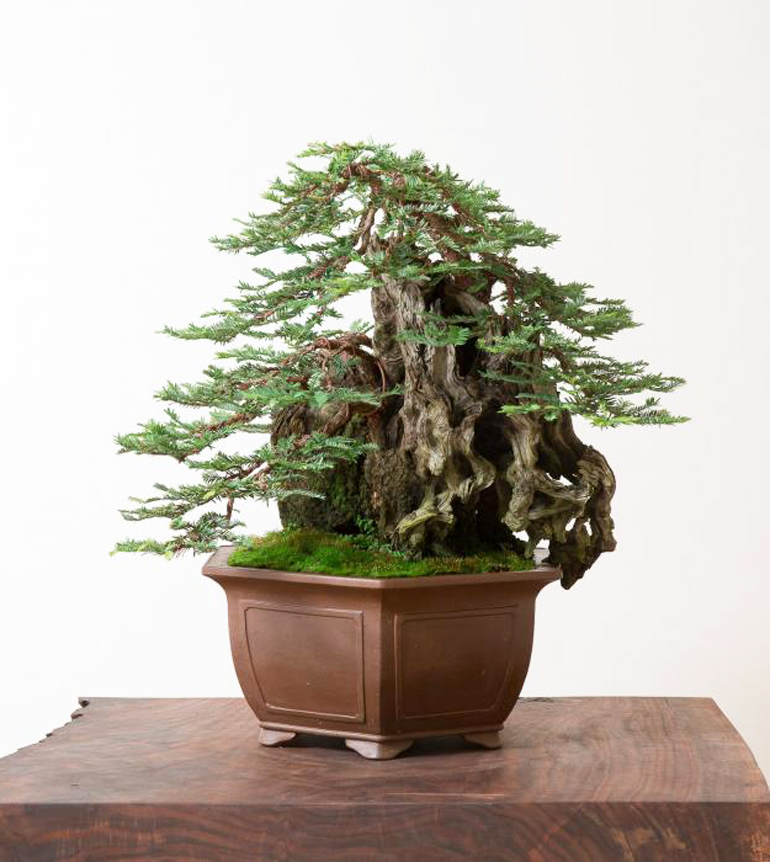 The original photo of the tree at the top of the post