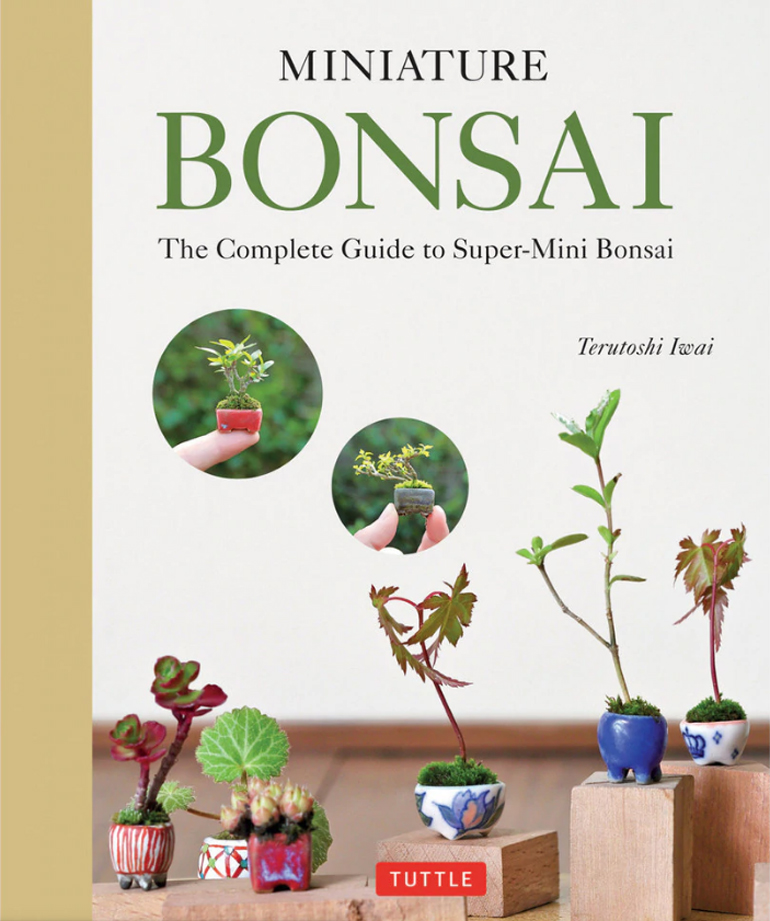 Miniature Bonsai. Not only is this NEW Bonsai Book beautiful, but it fills a hole (a miniature hole). Unlike so many books in its price range, this one does not rehash the same tired beginner's book cliches. Every page is fresh, and even if you're an experienced old hand you'll learn something useful and be surprise at the delightful little trees. If you're not an experienced old hand, you'll enter a world of enjoyment and inspiration and you'll also be surprised at the delightful little trees.
It's not that often that we get two new Bonsai books the same day, though you might make the argument that Miniature Japanese Gardens is not a bonsai book (you'd only be half wrong). If I had to pick one for someone who knows a little bit about bonsai, I'd choose Miniature Bonsai. If on the other hand, I had to pick one for someone who knows very little about bonsai but likes to grow plants, I'd pick Miniature Japanese Gardens (or you could pick both…)
And if I wanted to treat someone who really knows bonsai (yourself for example), I'd scroll down and take a close look at Gnarly Branches, Ancient Trees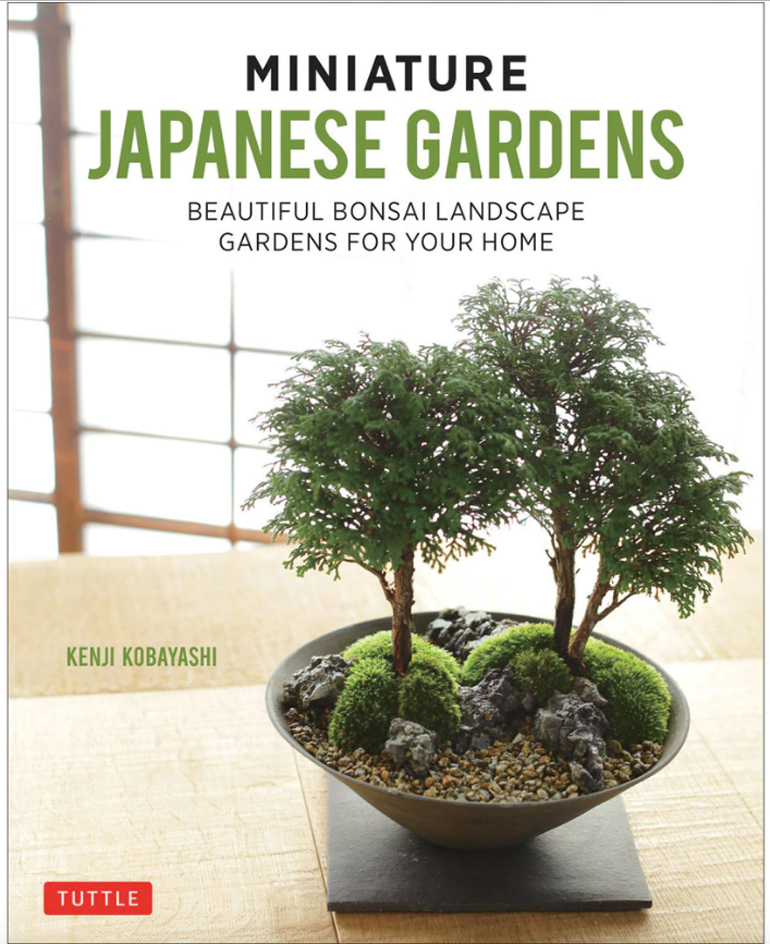 Miniature Japanese Gardens. This is the only book you'll find in both our bonsai and Japanese garden sections. In many ways, it's a lot like Miniature Bonsai. Same publisher (Tuttle) and same fresh new approach with vivid photos and clear text. A treat for yourself or anyone who likes to grow bonsai and other plants indoors. List price 19.99. Introductory Special Only 16.95
GNARLY BRANCHES, ANCIENT TREES
not new, but still among the very best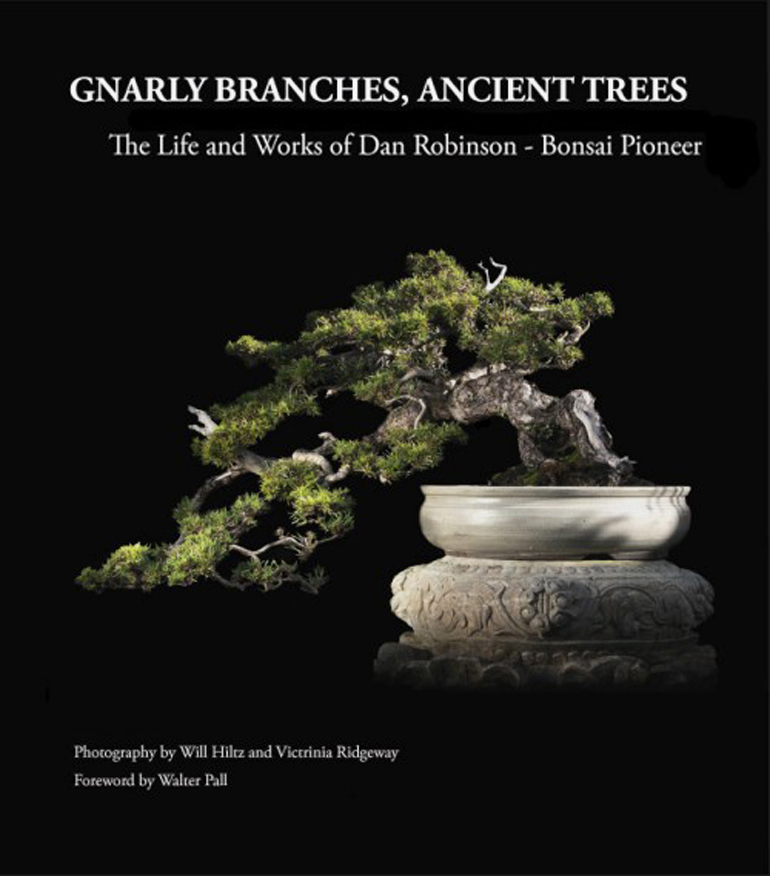 Moving up a few notches to the Picasso of Bonsai…
We know some of you are planning ahead, and if you are and you're looking for something for the bonsai lover who has everything, check out their bookshelf and if you don't see Gnarly Branches, Ancient Trees, there must be a big hole where it should be (this can also apply to your own bookshelf).